Preparing for Next-Generation Workforce
It's a large subject," admits Ferdinando Aspesi, when we ask him how the Global Pharmaceutical Manufacturing Leadership Forum (GPMLF) plans to address one of the hottest topics in the industry: the workforce of the future.
The GPMLF is represented by 65 thought leaders who meet regularly to discuss such critical industry issues. Its Chair is Andy Skibo, Head of Global Biologics Operations and Global Engineering at MedImmune/AstraZeneca. "The GPMLF," says Skibo, "exists as a kind of neutral setting within which we address and progress areas of common interest. And we work with ISPE on mutually agreed upon initiatives that fit within its scope and strategy."
Workforce of the future is one such initiative, and Aspesi, Senior Partner at Bridge Associates International LLC, is chair of the task force tasked with bringing "something concrete" to the topic. "We formed a 16-member team within the GPMLF to develop an action plan that will see ISPE provide education to the next generation of professionals." says Aspesi. He says the team is looking at a five-year horizon.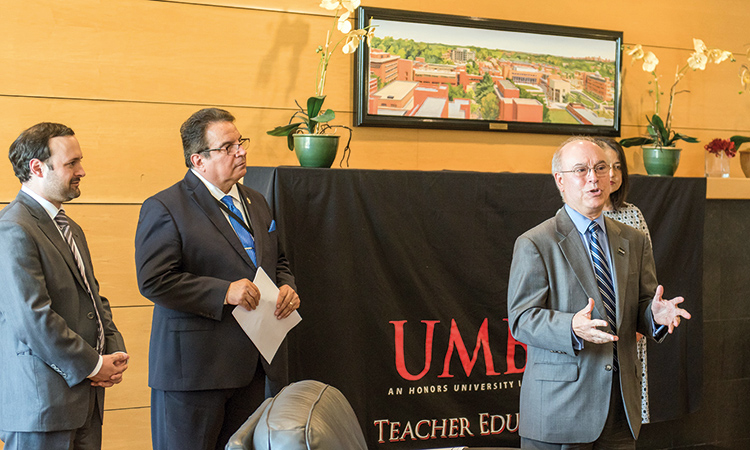 GPMLF leaders Skibo and Past Chair Lou Schmukler, President, Global Manufacturing and Supply, Bristol-Myers Squibb, made it clear they wanted to focus on areas where the team could make an impact: active pharmaceutical ingredients (APIs) and drug products, biotechnology, combination products, and cold chain supply.
APIs AND DRUG PRODUCTS
Assumption: Major part of the API and drug product manufacturing will occur in low-cost countries, except for continuous manufacturing, where the investment will go mainly into the United States and Europe
BIOTECH DRUG SUBSTANCE 
Assumption: Major part of the investment and manufacturing will occur in the United States and Europe
DELIVERY SYSTEMS AND COMBINATION PRODUCTS
Assumption: Major part of the investment and manufacturing will be in the United States and Europe
COLD CHAIN DISTRIBUTION
Assumption: Applies to any geographical area 
There are not enough professionals truly skilled in these four areas, says Aspesi. "We would like this education and training initiative to begin as early as 2019. The question is how to educate, develop them, and close the current gap?"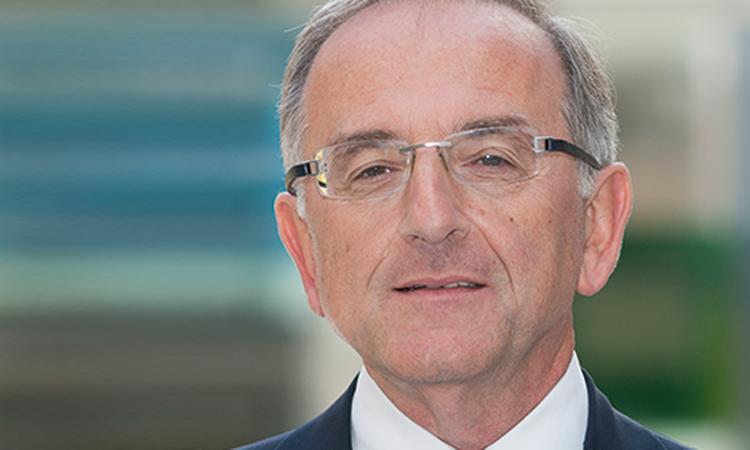 OFFERING EXPERIENCE
Subcommittee member Antonio R. Moreira, PhD, Vice Provost for Academic Affairs, University of Maryland, Baltimore County, and current ISPE Board Director, believes it is important to reach
out to students before they enter industry. "Industry wants students to acquire experience before they join," says Dr. Moreira, "so we want to target, at a minimum, students working toward
a master's degree."
The first step was to identify the workforce requirements and related technical profiles. Next, the team will match the technical profiles with university programs around the world. 
"In the last year, the team has developed 34 technical profiles," says Dr. Moreira. "We are now ready to identify the gaps that may exist between what we (industry) perceive as a need and what the universities currently offer," he adds.
The use of robotics and automation, for example, is emerging as a major trend in biopharmaceutical
manufacturing. Robotic systems are also becoming central to aseptic processing and R&D productivity increases, and engineering automation and IT are critical partners to manufacturing, leading to the design and implementation of an integrated and robust manufacturing control strategy. Students will be best prepared for industry careers when they understand system architecture, functionality, and configuration at the operations level, and have a fundamental understanding of robotics and how it enables process redesign with a focus on the finished product.
The team intends to join forces with targeted universities in North America, Europe, and Asia, and deliver a series of pilot education and training programs related to the four areas of concern. "The first pilot will be held with North American universities," says Aspesi, "the second with European universities, and the third, most likely with a university in China."
While much of the upfront work will occur directly with academia, industry will play a large role once the curricula have been finalized and universities selected. In fact, Aspesi believes it has "the biggest piece" of this initiative: "We'll need contributions in the form of internships for the students, in factories or development labs, as well as industry representatives to organize seminars with academia and teach students topics specific to their area of industry expertise."
DEVELOPING SUPPORT
ISPE will work very closely with the team and has made a commitment to provide assistance with a dedicated website. Wendy Sturley, Vice President, Membership, Marketing and Communications will lead this project with Maria Robertson, Senior Director of Marketing and Communications. The website will launch in 2018.
"This GPMLF initiative dovetails nicely with our strategic objectives, both from training and diversity perspectives," says Sturley. "It will also promote ISPE's desire to reach out to potential members—students—with a concrete plan for education and training before they enter the workforce."
The GPMLF and ISPE are breaking new ground with this initiative, and making way for similar collaborations in the future.