Do you want a career where you know you are MAKING A DIFFERENCE?
We select people with creativity, integrity, passion and the ambition to make a difference and we focus on attracting and choosing the brightest and best talent.
We're looking for people who:
Have a STRONG work ethic – know how to work hard and set high goals and expectations for themselves
Are TEAM PLAYERS – collaborate efficiently and effectively and understand that no one can achieve greatness on their own
Maintain a POSITIVE ATTITUDE - even in difficult or stressful situations
Are LEADERS and can take charge and tackle projects, both big and small
---
Our Core Values
Core values are the fundamental beliefs upon which ISPE is based on. They are the guiding principles that we use to manage our business, our Members, and internal customers and should be the anchor for every facet of our organization.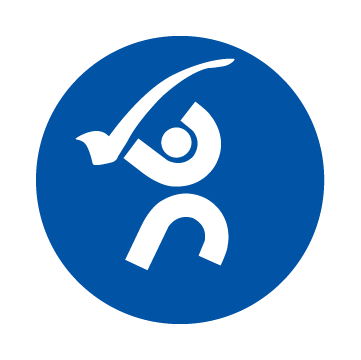 ACCOUNTABILITY
We accept responsibility for our work and learn from our mistakes
We honor our commitments and will take personal responsibility to help achieve the desired results. We proactively work to overcome obstacles. We learn from our mistakes and use them as an opportunity for improvement.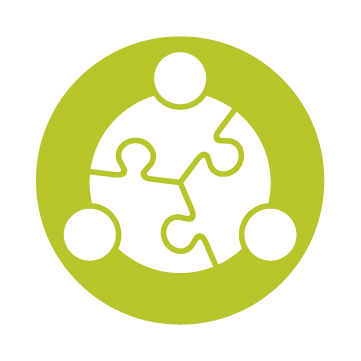 COLLABORATION
We work together to achieve our goals
We are a global team united by a common purpose as defined in the strategic plan. We encourage open communication, coordination, and team-based approaches to achieve goals.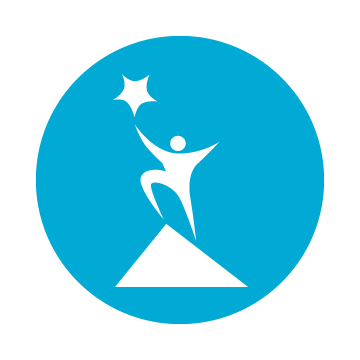 PROFESSIONAL EXCELLENCE
We deliver quality work and are open to exploring and trying new things
We deliver quality work through our competence, commitment to continuous learning, and motivation to achieve the Society's goals. We will be fearless in pursuing new approaches that help us achieve our goals. We embrace change for the opportunities it brings.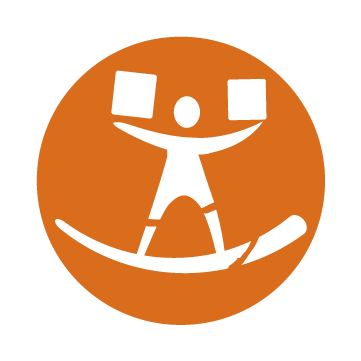 INTEGRITY
We are honest, fair, and ethical
We conduct our business with the highest standards and professionalism. We are transparent, honest, and ethical in all our interactions with one another, our members, and others.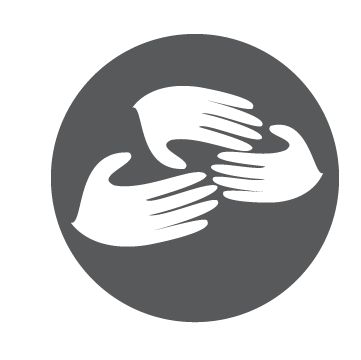 RESPECT
We embrace diversity, provide support, and encourage one another
We recognize that diversity in thoughts, opinions, and backgrounds contributes to making us a stronger team. We approach one another with open minds and in a way that promotes positive interactions.
---
Benefits
We offer a generous and competitive benefits package, including medical, dental and vision coverage, holidays and other paid time off, retirement, life and disability insurance, and more.
Salary Compensation
Competitive Base Salary
Merit and Bonus System
Professional Development
Health Benefits
Medical Insurance
Dental Insurance
Vision Insurance
Income Protection and Security Benefits
Generous 401K Match
Life Insurance/AD&D
Dependent Life Insurance
Short-Term Disability
Long-Term Disability
Medical Flexible Spending Account (FSA)
Dependent Day Care Flexible Spending Account (FSA)
Work-Life Balance
Work from home opportunities available for some positions
Parental leave
Stress Management Program
Employee Assistance Program
Compassionate, Jury Duty and Military Family leave
Robust PTO plan including:

Closed from Christmas through New Year's Day
9 Paid holidays
3 Personal days
Carryover provision
Our vision is to be an association that serves our Members and patients by leading the scientific, technical, and regulatory advancements of the pharmaceutical and biopharmaceutical industry. Working together, we will accomplish this by initiating discussions, collaborations, education, and training on relevant issues that matter the most in the industry.
Our success is dependent on the commitment and competency of all who work at ISPE. If you don't see an open position but are interested in a career at ISPE, please submit your resume today.
---
Career Opportunities