ISPE Women in Pharma® (WIP) provides women in the pharmaceutical industry a forum for connecting and collaborating on technical and career advancement topics. Women in Pharma's inclusive community leverages a network of mentors, role models, and resources across all levels to foster balanced professional success.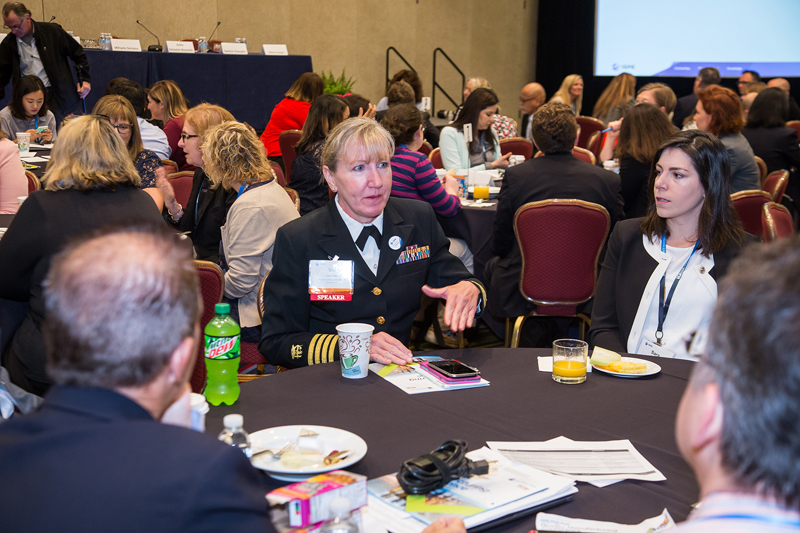 ---
Women in Pharma Travel Grant Opportunity
Each year, the ISPE Foundation® invites all ISPE Student Members to apply for a Women in Pharma® travel grant to attend the ISPE Annual Meeting & Expo and participate in the Student & Young Professional Hackathon held during the Annual Meeting. Watch for details on how to apply as we get closer to the 2020 ISPE Annual Meeting & Expo
---
Women In Pharma News
---
The Bridge Newsletter
---
Participate
Online Community
Get involved by participating in discussions and sharing ideas while connecting with women from around the world by joining the Women in Pharma Online Community.
Foundation
ISPE Foundation supports education, training, and research for the advancement of innovative technologies and provides solutions to global challenges in the development, manufacture, and supply of quality pharmaceutical products for the benefit of patients around the world.
One of the programs the ISPE Foundation supports is the Women in Pharma®. Women in Pharma provides women in the pharmaceutical industry professional training and education to foster mentorship and networking for women and ethnically diverse people, to drive their successful career progress.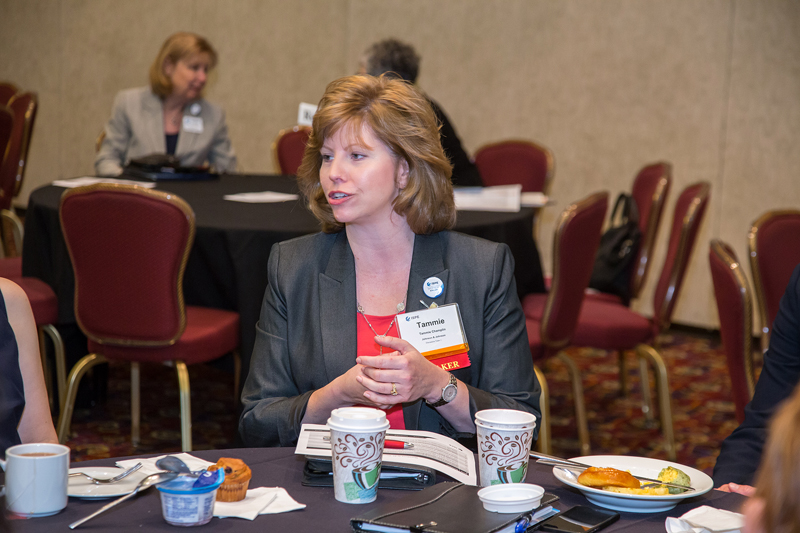 Programs and Fundraising Efforts
The Women in Pharma community hosts activities and sessions at many ISPE International Events. Members of the group will also be selling buttons at ISPE events. Those who donate $10 or more ($5 or more for students) will receive a Women in Pharma button. Every dollar from the button sales will be contributed to a scholarship fund supporting future opportunities for women in the industry.
ISPE Affiliates and Chapters have started to support the Women in Pharma initiative by providing local programming and raising funds through the button program. A full toolkit has been developed to guide Affiliates and Chapters in hosting their own Women in Pharma events. This toolkit is available on the Affiliate and Chapter Resources page (login required).
ACCESS THE WOMEN IN PHARMA TOOLKIT
Affiliates and Chapters who wish to participate in the Women in Pharma® initiative should review the Women in Pharma Policies for Affiliates and Chapters. These policies were established in order to ensure consistency in the program while providing support for Women in Pharma at the International and local levels.
---
Questions
For more information about the Women in Pharma at ISPE and it's many benefits contact the Women in Pharma Committee at ISPE.
---