ISPE's Women in Pharma® (WIP) bridges gender, cultural, organizational, and geographic boundaries to maximize the impact women have on the pharmaceutical industries and their communities. By being part of WIP, you impact the pharma industry by eliminating barriers and unconscious biases while fostering partnerships and creating value in the workplace through maximized contributions.
Our Mission
ISPE Women in Pharma® provides women in the pharmaceutical industry a forum for connecting and collaborating on technical and career advancement topics.
Women in Pharma's inclusive community leverages a network of mentors, role models, and resources across all levels to foster balanced professional success.
Join the Women in Pharma Community of Practice in a Few Easy Steps.
First, you must be an ISPE member to join the Women In Pharma Community of Practice. Be sure to select Women in Pharma when prompted to select a Community of Practice during your sign-up.
Already a member? Go to the top right corner of ISPE.org & sign in
Click your name and select My Account
Click the My Interest & Communities tab
Select 'Women in Pharma' under 'Communities of Practice'
Click the Save button
---
Break the Bias
International Women's Day
Every year, the world rallies together on March 8th in support of International Women's Day. This year, the movement is diving into the importance of creating a world free of bias, stereotypes and discrimination. Today and every day we celebrate the idea of breaking down barriers and supporting pharmaceutical professionals along, as we work Women in Pharma is working collectively to #BreakTheBias.
---
Foundation
ISPE Foundation supports education, training, and research for the advancement of innovative technologies and provides solutions to global challenges in the development, manufacture, and supply of quality pharmaceutical products for the benefit of patients around the world.
One of the programs the ISPE Foundation supports is the Women in Pharma®. Women in Pharma® provides women in the pharmaceutical industry professional training and education to foster mentorship and networking opportunities for women to drive their successful career progress.
Online Community
Get involved by participating in discussions and sharing ideas while connecting with women from around the world by joining the Women in Pharma Online Community.
---
Women in Pharma® News
---
Host or Attend a Women in Pharma® Event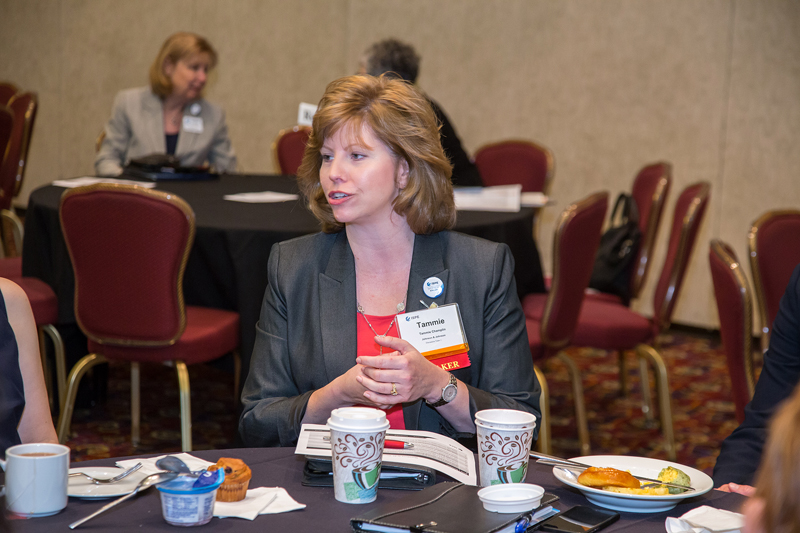 Affiliates and Chapters who wish to participate in the Women in Pharma® initiative should review the Women in Pharma® Policies for Affiliates and Chapters. These policies were established in order to ensure consistency in the program while providing support for Women in Pharma at the International and local levels.
---
Questions
For more information about the Women in Pharma® at ISPE and it's many benefits contact the Women in Pharma Committee at ISPE.