Women in Pharma® (WIP) is a community that provides women in the pharmaceutical industry a forum for connecting and collaborating on technical and career advancement topics. The community's activities, which include mentoring, making resources available across all levels, educational sessions, and social and networking opportunities, help women in the industry achieve career success and work-life balance.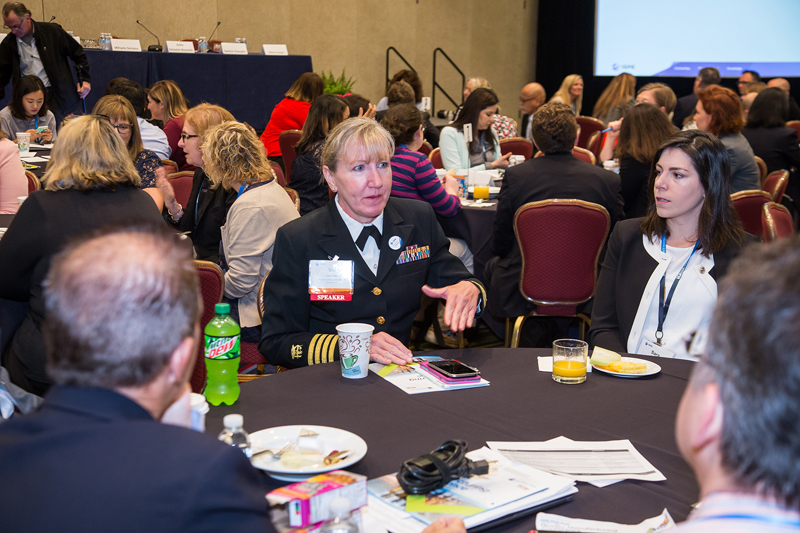 ---
Women In Pharma News
We have so much to celebrate for all the Women in Pharma accomplishments in 2018!

The benefits of being a mentee are fairly clear, but people don't often think about the great rewards gained by being a mentor. By the time you feel like you have the experience to be a mentor, you may wonder how you could fit that into your hectic...

We are surrounded by branding every day, influencing how we buy for our food, cars, and drugs. When you buy your medication, do you buy a brand-name or a generic? According to the FDA, a generic drug is a medication created to be the same as an existing...

I was back at it again last week, sitting in a conference room with a group of biochemists and engineers. Explaining that I am a chemical process engineer in pharma, who runs an advertising/PR agency. Always surprised at the incredulous looks, I have...

A roundtable session coordinated by the Women in Pharma Ireland Affiliate Team delved into productivity and innovation in advanced pharma manufacturing: Latest trends/breakthroughs. The roundtable was part of the Ireland Affiliate Annual Seminar on...

Life usually doesn't turn out the way you expect. Most people, when asked, can identify points in their lives when they made a choice and took a certain path, and that changed all that was to follow. They chose a specific school to attend or career...

There is a secret to success. It is easy to achieve if you know what to do. Your future is limited only by one thing. You. It takes a lot of work to be successful in anything you do. It takes work to push past limits – whether they are set by others or...
---
Participate
Online Community
Get involved by participating in discussions and sharing ideas while connecting with women from around the world by joining the Women in Pharma Online Community.
Foundation
ISPE Foundation supports education, training, and research for the advancement of innovative technologies and provides solutions to global challenges in the development, manufacture, and supply of quality pharmaceutical products for the benefit of patients around the world.
One of the programs the ISPE Foundation supports is the Women in Pharma®. Women in Pharma provides women in the pharmaceutical industry professional training and education to foster mentorship and networking for women and ethnically diverse people, to drive their successful career progress.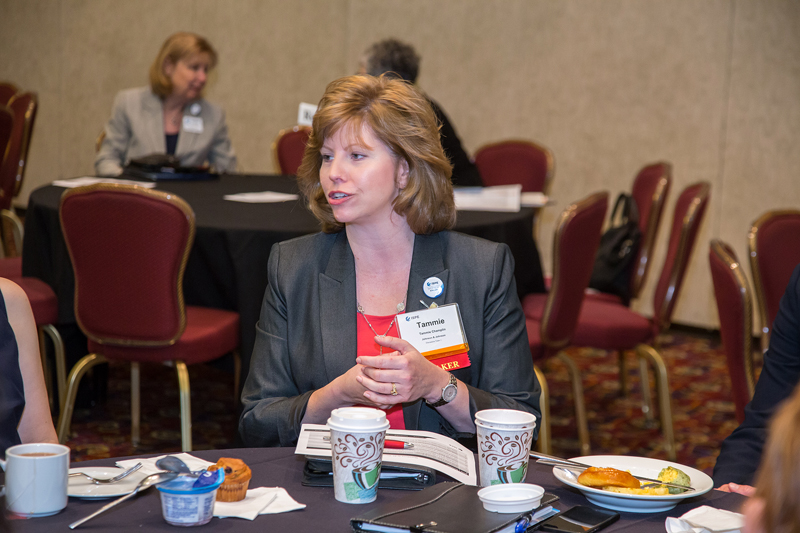 Programs and Fundraising Efforts
The Women in Pharma community hosts activities and sessions at many ISPE International Events. Members of the group will also be selling buttons at ISPE events. Those who donate $10 or more ($5 or more for students) will receive a Women in Pharma button. Every dollar from the button sales will be contributed to a scholarship fund supporting future opportunities for women in the industry.
ISPE Affiliates and Chapters have started to support the Women in Pharma initiative by providing local programming and raising funds through the button program. A full toolkit has been developed to guide Affiliates and Chapters in hosting their own Women in Pharma events. This toolkit is available on the Affiliate and Chapter Resources page (login required).
ACCESS THE WOMEN IN PHARMA TOOLKIT
Affiliates and Chapters who wish to participate in the Women in Pharma® initiative should review the Women in Pharma Policies for Affiliates and Chapters. These policies were established in order to ensure consistency in the program while providing support for Women in Pharma at the International and local levels.
---