Leadership in regulation and quality affairs associated with ISPE core concerns and priorities
ISPE strives to facilitate industry wide clarity of new applicable regulations, advising on impacts and resolving towards solutions, seeking harmonization of regulatory expectations where desired and possible.
ISPE engages with all levels of regulators in the development and presentation of our education, training, document development, and interpretation to ensure that our offerings are cutting-edge and focused on clarifying issues and solving problems of importance to industry.
As regulatory agencies invite public comment on a new or revised regulation or guidance they look to ISPE for input on the latest scientific and technical developments. Get involved by viewing the commenting opportunities and submit your comments for consideration today!
Multi-Faceted Project Teams
ISPE's Multi-Faceted Project Teams are working groups addressing the following topics:
---
Regulatory Digest Newsletter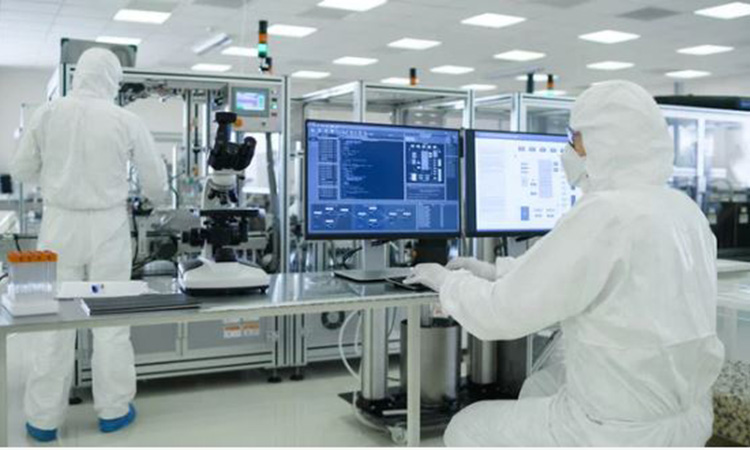 Enabling Global Pharmaceutical Innovation: Delivering for Patients aims to catalyse consistent, harmonized interpretation and implementation of ICH guidelines by focusing on challenges to the technical innovations that can increase quality assurance and expedite patient access to medicines globally.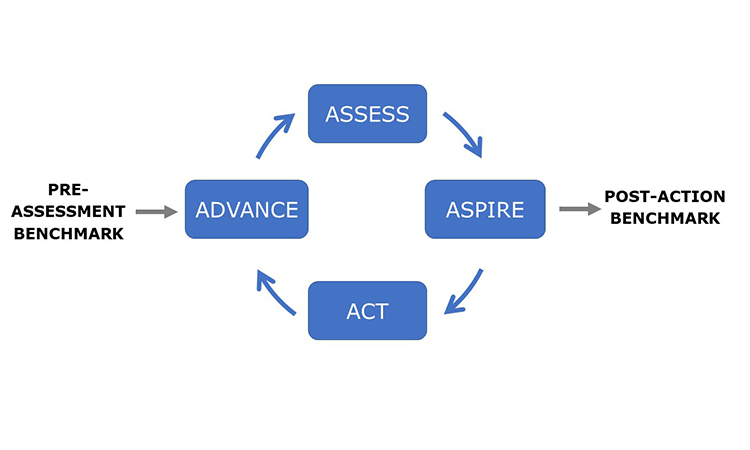 The APQ Program is a quality management maturity assessment built by industry experts for use by industry that provides a practical set of tools and systematic approaches for organizations to advance the effectiveness of their PQS.
---
Regulatory Digest News
---
DAF ACT Initiative to Support Domestic Manufacturing of Active Pharmaceutical Ingredients  
ISPE participated in the Department of the Air Force Acquisition COVID-19 Task Force (DAF ACT) to advise Regulatory, Technical, and Workforce elements favorable to creating a more robust and sustainable domestic pharmaceutical manufacturing base for Active Pharmaceutical Ingredients (APIs). 
---
Regulatory Steering Council (RSC)
The ISPE International Board of Directors authorized the establishment of the RSC in 2017 to develop, prioritize, and reconcile regulatory policy issues through ISPE. The RSC's role is to:
Provide regulatory advice and strategic direction for ISPE
Cultivate partnerships with regulatory authorities and provide an effective forum to address and reconcile regulatory policy and global harmonization issues
Connect, align, integrate, and prioritize ISPE regulatory strategies
---
Product Quality Lifecycle Implementation (PQLI) ®
ISPE's Product Quality Lifecycle Implementation (PQLI)® initiative was created to provide guidance on practical implementation of the concepts described in ICH guidelines, focusing on Q8, Q9, Q10, Q11 and Q12 to help ensure product quality throughout a product lifecycle, leading to continuous product improvement.
Today, PQLI Technical Teams are developing solutions in emerging regulatory and scientific topics related to CMC and GMP approaches to ensuring product quality.
Continuous Manufacturing
ICH Q12 Implementation
Patient Centric Quality Standards
Process Validation
Accelerated Development & Manufacturing
Analytical Method Strategy / ICH Q2(R2), Q14
---
Regulatory Quality Harmonization Committee (RQHC)
The Regulatory Quality Harmonization Committee builds effective partnerships with regulators and agencies globally and ensures ISPE Members have access to the latest regulatory developments and expectations. The work of the Regulatory Quality Harmonization Committee is carried out by its four Regional Focus Groups in:
Asia-Pacific
Latin America
North America
---
GAMP®
GAMP® refers to Good Automated Manufacturing Practice. A system for producing quality equipment using the concept of prospective validation following a life cycle model. Specifically designed to aid suppliers and users in the pharmaceutical industry.
Created to address evolving FDA and other regulatory agency expectations for computerized system compliance and validation, GAMP® good practices are used globally by regulated companies and their suppliers, and are widely supported by regulatory agencies.
---
Good Manufacturing Practice GMP
Good Manufacturing Practice (GMP) is a system for ensuring that products are consistently produced and controlled according to quality standards. It is designed to minimize the risks involved in any pharmaceutical production that cannot be eliminated through testing the final product.
GMP covers all aspects of production from the starting materials, premises, and equipment to the training and personal hygiene of staff. Detailed, written procedures are essential for each process that could affect the quality of the finished product. There must be systems to provide documented proof that correct procedures are consistently followed at each step in the manufacturing process - every time a product is made.
---
For more information, contact RegulatoryAffairs@ispe.org