ISPE's regulatory initiatives and programs focus on solving problems of importance to industry and supporting convergence of global regulatory and quality expectations for the benefit of patients.
Initiatives
Current Topics
---
ISPE Regulatory Digest Newsletter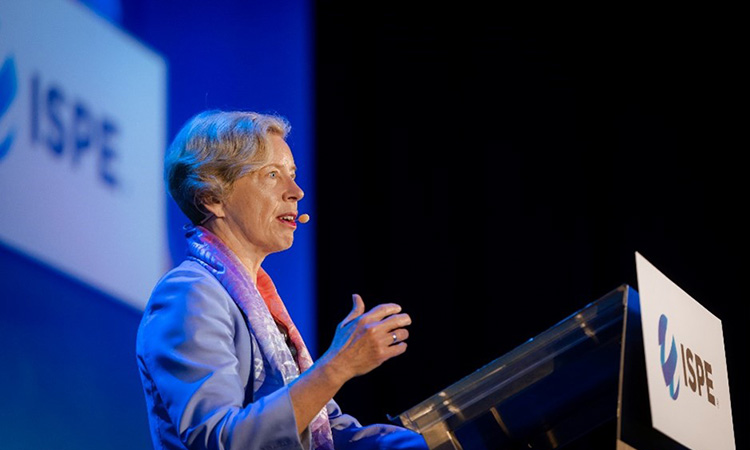 EMA Executive Director on the Value of Adaptation, Trust, and Collaboration
FDA Office of Quality Surveillance on Quality Management Maturity
EMA on International Cooperation, Harmonization, and Reliance in GMP
Industry-regulatory discussion panels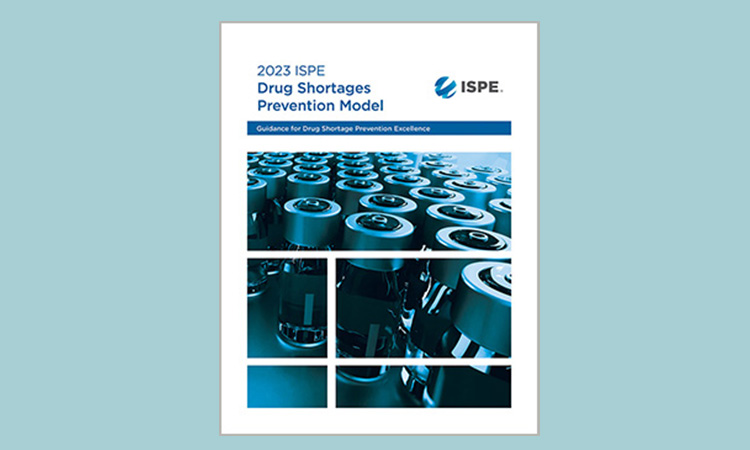 Barriers to Innovation: Your Input Requested
ISPE Releases Drug Shortages Prevention Model
Report on ISPE Work to Support EU HERA
ISPE Comments on Draft Guidelines
---
ISPE Reports
Report on ISPE work to support European Union Health Emergency Preparedness and Response Authority
In 2022 ISPE worked with McKinsey and Company to provide technical and Chemistry, Manufacturing, and Controls (CMC) information on two workstreams to inform the newly, created European Commission Directorate-General, Health Emergency Preparedness and Response Authority (DG HERA). The workstreams were stockpiling antimicrobial resistance medical countermeasures, and flexible manufacturing and innovation countermeasures. This report summarizes the discussions and recommendations made by ISPE to the projects.
Increasing Domestic Resiliency in the Supply of Essential Active Pharmaceutical Ingredients
ISPE produced this report in response to a request from the US Department of Air Force Acquisition COVID-19 Task Force (DAF ACT) to advise regulatory, technical, and workforce elements favorable to creating a more robust and sustainable domestic pharmaceutical manufacturing base for Active Pharmaceutical Ingredients (APIs). The report lays out technical, regulatory and workforce changes that stakeholders in any country or region could consider to reduce the risks of API shortages to meet demands for essential medicines at any time, but particularly in pandemics and other emergencies.
---
Additional Regulatory Resources
Regulations, Guidelines & Other Documents
A select list of recently released regulations, guidelines and other documents compiled by the ISPE Regulatory Quality Harmonization Committee (RQHC)'s Europe-Middle East-Africa Regional Focus Group
---
International, Regional & National Authorities
A select list of global regulatory organizations.
---
GAMP®
GAMP® refers to Good Automated Manufacturing Practice. A system for producing quality equipment using the concept of prospective validation following a life cycle model. Specifically designed to aid suppliers and users in the pharmaceutical industry.
Created to address evolving FDA and other regulatory agency expectations for computerized system compliance and validation, GAMP® good practices are used globally by regulated companies and their suppliers, and are widely supported by regulatory agencies.
---
Good Manufacturing Practice GMP
Good Manufacturing Practice (GMP) is a system for ensuring that products are consistently produced and controlled according to quality standards. It is designed to minimize the risks involved in any pharmaceutical production that cannot be eliminated through testing the final product.
GMP covers all aspects of production from the starting materials, premises, and equipment to the training and personal hygiene of staff. Detailed, written procedures are essential for each process that could affect the quality of the finished product. There must be systems to provide documented proof that correct procedures are consistently followed at each step in the manufacturing process - every time a product is made.
---
For more information, contact RegulatoryAffairs@ispe.org