From Grassroots to Strategy
Timothy P. Howard, PE, CPIP
New Board Chair Tim Howard Plans for Continued Success
I am very excited and equally humbled to serve as Chair of the 2017–2018 ISPE Board of Directors. During my six years on the Board, I have seen several critical shifts in the organization, with the three most significant changes being the addition of an office in Bethesda, the renewal of our positive engagement with regulators as a representative of industry, and the success we've had with initiatives around drug shortages and quality metrics. The level of engagement from industry volunteers with those two key initiatives, the quality of deliverables, and the volume of information made available to members as a member benefit have all been remarkable achievements for ISPE. These volunteers have served our membership, the industry, and ultimately, patients, with great distinction.
I would like to thank Mike Arnold for his leadership this past year. He has delivered in earnest on his four areas of focus. I'm most appreciative of his level of transparency, which I will carry forward to my objectives in the coming year.
In addition to maintaining the momentum created by Mike's initiatives, I plan to engage with and draw focus on our affiliates and chapters, make sure we establish a viable ISPE foundation, and continue to drive implementation of the 2016–2019 strategic plan.
Affiliates And Chapters: Priority 1
Most people who interact with ISPE do so at the chapter level and along with almost every one of my board colleagues that is where I got started as an ISPE volunteer—by attending and networking at a local chapter event. A key focus for me this year will be to establish regional working groups to look for ways to make it easier for affiliates and chapters to better serve their members. These working groups will focus on "low hanging fruit," activities that facilitate better connectivity and partnering among our CoPs, operational committees, and ISPE staff. Something as simple as exchanging suggestions for speakers and topics that tie into the international body of knowledge will go a long way to strengthen ties at the grassroots level.
We have also seen great benefit from chapters working hand in hand with CoPs to produce local programming: A recent Great Lakes chapter event produced with the GAMP® group was a tremendous success. I will be assembling working groups in the coming weeks, and will share their composition and mandates in an upcoming column. Extension efforts with our affiliates and chapters is my number-one priority for the year.
"Extension efforts with our Affiliates and Chapters is my number-one priority for the year" 
A New Foundation: Priority 2
The work that Tom Hartman and the Business Development Committee achieved developing the concept for an ISPE foundation is tremendous, culminating in the Board approving the establishment of a foundation. Getting the foundation up and running is my second priority for the year. The foundation will function as a support entity for ISPE, and the spectrum of ways it can add value is incredible. Initial activities will be easy to effect, such as sponsoring student travel to meetings, enabling fund-raising for the Women in Pharma initiative, and program scholarships for our conferences. The longer term requires greater consideration and we expect the complexity of the projects sponsored and the value delivered to industry and ISPE to be extensive.
Strategic Plan: Priority 3
The 2016–2019 Strategic Plan provides a road map that guides the Board of Directors and CEO on allocation of resources in five key areas of focus. Along with the Board of Directors and our CEO, I will continue to operationalize the strategic plan, review the current plan, and make minor updates where warranted. In future columns, I will update you on our progress against this plan, focusing on one area per column.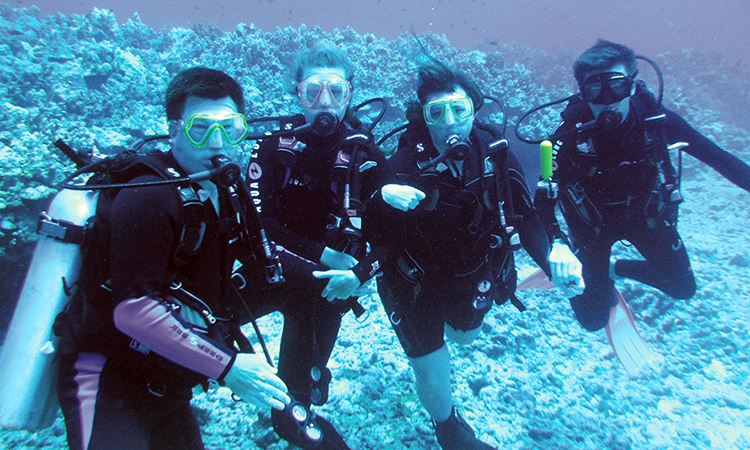 Sports fan, travel buff 
What Tim Howard liked most about his last vacation was the pace. He was in Belize with his wife of 22 years, where he says, "nothing was hurried." A self-professed travel buff who enjoys scuba diving, golfing, and grilling a nice steak on the weekend, he also enjoys watching and attending sporting events. Howard, a former naval nuclear submarine officer, credits a fellow officer with his entry into pharmaceutical engineering and meeting Bob Chew, his current superior at Commissioning Agents.