Sites & Eats of Bethesda – 2019 ISPE Aseptic Conference
North Bethesda, Maryland is a popular travel spot for the ample shopping destinations, fine dining options, rich history, and proximity to our nation's capital, Washington, D.C. The state of Maryland itself holds many hidden gems for outdoor activities, unique historic sites, and a diverse mentality. As an attendee of the 2019 ISPE Aseptic Conference, you'll want to add time to your itinerary to experience the sites that make North Bethesda unique.
EXPLORE A PIECE OF HISTORY
Immersed in the history and roots of the US, North Bethesda is also only 10 miles from some of the most famous museums such as the National Air and Space Museum and the National Gallery of Art, which hosts celebrated works from artists such as Pablo Picasso, Vincent Van Gough and Henri Matisse. Visit the National Museum of Natural History to explore the natural world and records of human interactions throughout time. Must-see spots during your free time include the Lincoln Memorial and the United States Capital both located on opposite sides of the National Mall.
---
DISCOVER GOOD EATS
Whatever your style, these restaurants will satisfy your cravings. Dining options such as Matchbox pizza, Summer House Santa Monica, and conveniently right near the conference headquarters is the new entertainment venue PIKE & ROSE which features an array of sit down and fast casual restaurants to choose from. If you love food that treats your taste buds and your health, True Food Kitchen is a philosophy inspired restaurant that shares your passion for nutrition— Food critic David Hagedorn named it one of the top 10 restaurants in the area last year in Bethesda Magazine.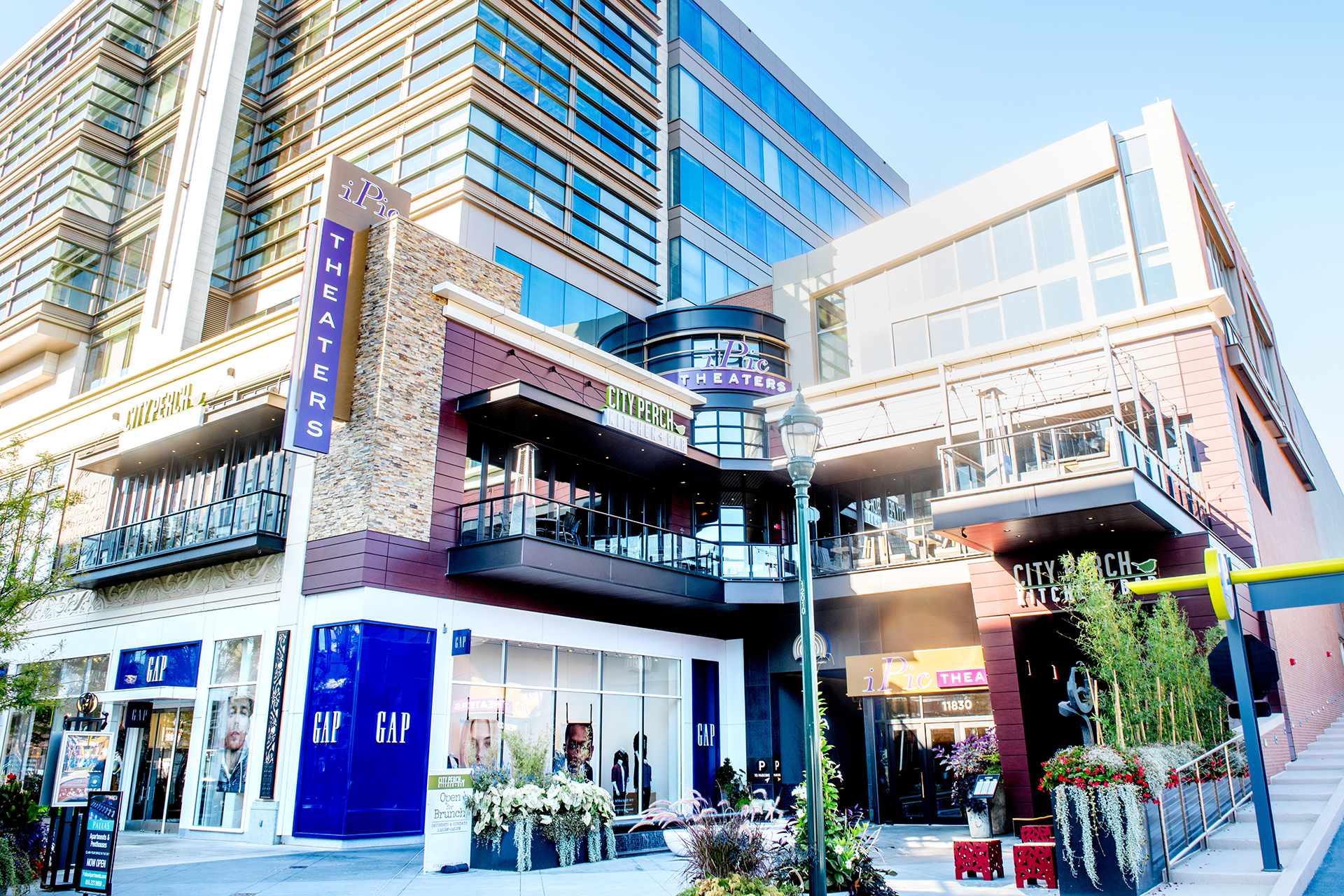 ---
CELEBRATE THE ARTS
Music and art lovers of all genres will want to discover The Mansion at Strathmore, the home for world class performing and visual arts in the heart of North Bethesda.
For more suggestions on sites & eats, view the North Bethesda tourism website.
---
The 2019 ISPE Aseptic Conference is THE must-attend event of the year for professionals in aseptic processing, bringing together industry, regulatory, and academic leaders to share their expert insights through case studies and interactive discussions. Secure your seat today to refine your own expertise, gain critical aseptic intelligence, and connect with key aseptic players.