ISPE is committed to fostering communications and interactions to advance common interests among the pharmaceutical industry and regulatory agencies.
---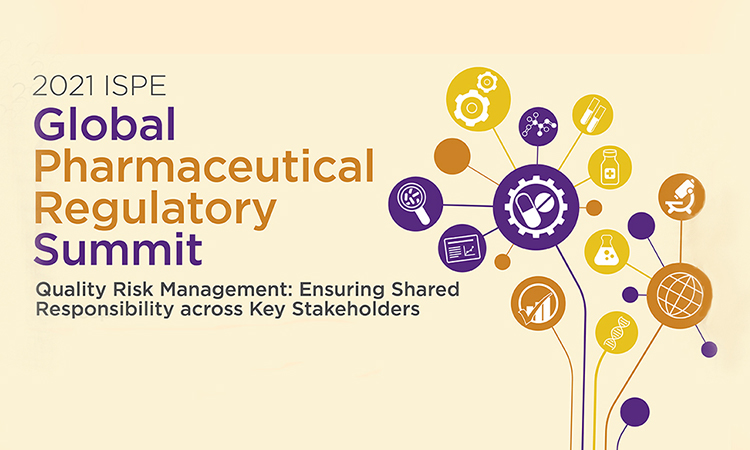 ISPE's second virtual Global Pharmaceutical Regulatory Summit, held on 16 June 2021, brought regulators from the EMA, MHRA, TGA, Philippines FDA and the US FDA together with industry professionals to discuss shared responsibility for application of quality risk management across key stakeholders, and what regulators and industry can do to achieve it.
---
Expanded Coverage of ISPE's Summit on Remote/Distance Assessments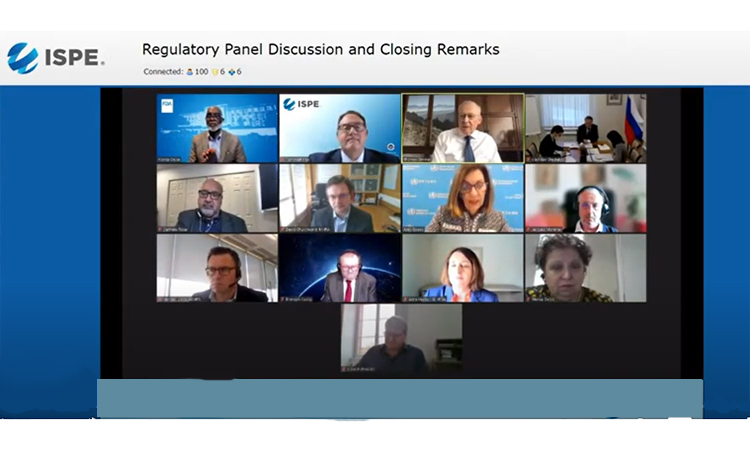 During ISPE's first Global Pharmaceutical Regulatory Summit on 28 April, eleven regulators representing ten global health authorities shared their insights on challenges and guidance related to remote and distant assessments, now and in the foreseeable future. A recent article reveals regulators' answers to audience questions, including criteria for choosing different approaches (on-site inspection, remote/distant assessment, "paper" audit/assessment), differences in the types of issues found in the various approaches, and more.
Read More
(available to ISPE members only)
Related: Global Regulators Discuss Remote/Distant Assessments at ISPE Summit
---
ISPE's Product Quality Lifecycle Implementation (PQLI)® initiative focuses on the intersection of science and regulation. The program was first created to help ensure product quality using science- and risk-based approaches throughout the product lifecycle, leading to continual product improvement. PQLI continues to evolve and address emerging technical and regulatory challenges. A recent article highlights the work of the current PQLI technical teams.
Recent publications by PQLI® technical teams:
Recent webinars by PQLI® technical teams:
ISPE Comments
PIC/S GMP Guide Annexes 2A and 2B for ATMPs and Biologics Published
ISPE was one of six organizations selected by PIC/S to provide feedback during the consultation period on questions related to the manufacture of these complex products. Feedback from ISPE appears to be reflected in Table 1 in Annex 2A which has been expanded from the draft version to include virus, plasmid, and messenger RNA (mRNA) products.
Related: ISPE Responds to PIC/S: Additional GMP for ATMPs & Biologics Recommendations
Other Recent ISPE Comments
---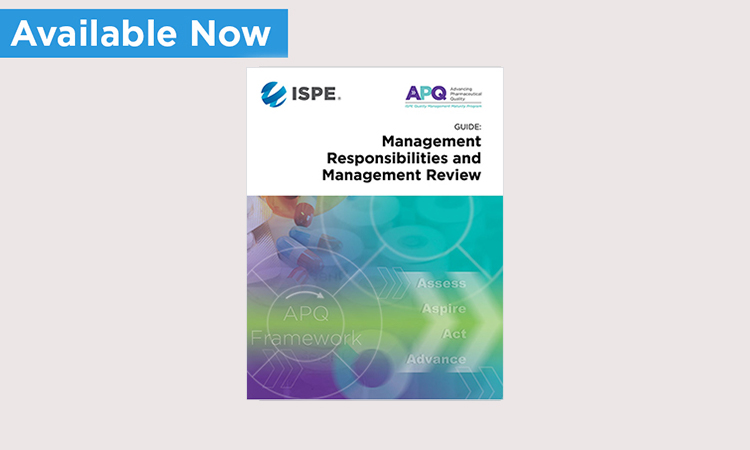 The ISPE Advancing Pharmaceutical Quality Guide: Management Responsibilities and Management Review provides a quality management framework for assessing and advancing leadership systems. The Guide is the second publication in the APQ program which provides an Assess, Aspire, Act and Advance model for quality management maturity aligned with ICH Q10.
Related: ISPE's APQ Program & Guides Advance Pharmaceutical Quality
---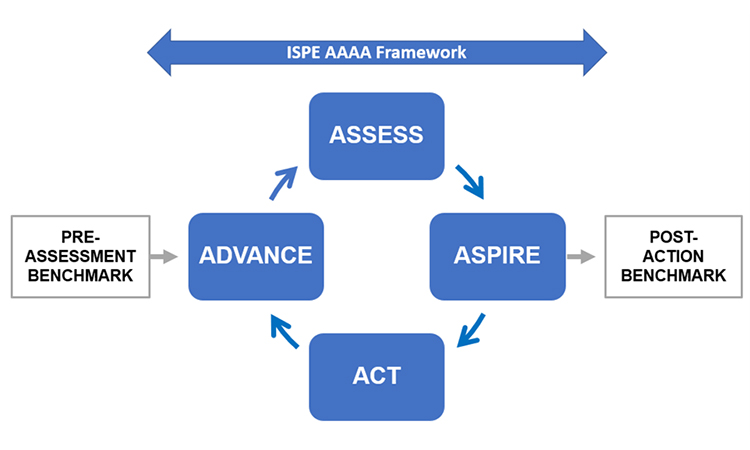 A report recently commissioned by the US Administration, Building Resilient Supply Chains, Revitalizing American Manufacturing, and Fostering Broad-Based Growth: 100-Day Reviews, recommendations were outlined for increasing supply chain resiliency in four industries including pharmaceuticals and APIs. Among the recommendations is a proposal to create a system aimed at recognizing "mature quality systems that achieve sustainable compliance and focus on continuous improvement, business continuity plans, and early detection of supply chain issues." ISPE has a series of initiatives and working groups active in areas highlighted in the report.
Related: