ISPE's Drug Shortages Initiative focuses on the technical, scientific, manufacturing, quality and compliance issues associated with a company's supply chain and related to its ability to source, manufacture and distribute products that have resulted in drug shortages.
Any effort to effectively address the complex and multi-faceted issues contributing to drug shortages requires close technical collaboration and clear communication between the pharmaceutical industry and global health authorities. For nearly a decade, ISPE has been instrumental in facilitating communication between the different sectors of the pharmaceutical industry and global health authorities related to drug shortages.
---
Drug Shortages News
---
Drug Shortage Webinars
Webinar Presented on 30 September 2021 - It has been and continues to be critical to ensure uninterrupted supply for all essential drug products that address serious medical conditions and support emergency healthcare. This webinar has been developed in response to the increasing interest in how best to ensure continuous pharmaceutical supply. Industry and regulatory experts will reflect on the current state of drug shortage prevention and share thoughts on how we may do better.
---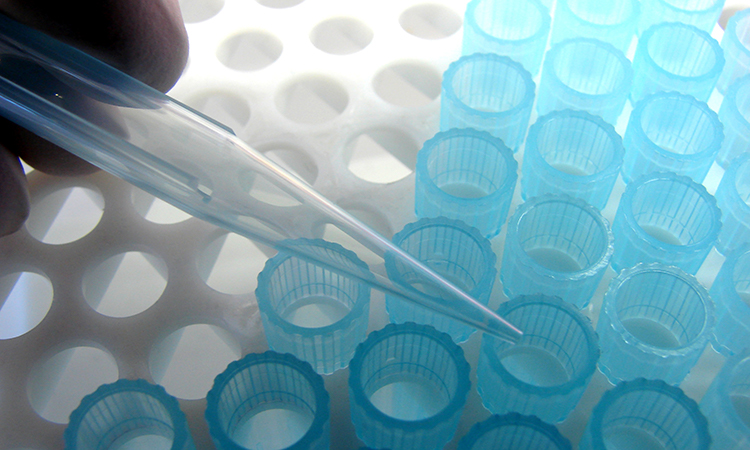 Webinar Presented on 1 September 2020 - Drug shortages are not just a supply chain problem. They are a problem for patients. Sometimes these patients are so at risk, resolving the shortage could make the ultimate difference.
---
For more information, contact RegulatoryAffairs@ISPE.org.