ISPE's Drug Shortages Initiative focuses on the technical, scientific, manufacturing, quality and compliance issues associated with a company's supply chain and related to its ability to source, manufacture and distribute products that have resulted in drug shortages.
Any effort to effectively address the complex and multi-faceted issues contributing to drug shortages requires close technical collaboration and clear communication between the pharmaceutical industry and global health authorities. For nearly a decade, ISPE has been instrumental in facilitating communication between the different sectors of the pharmaceutical industry and global health authorities related to drug shortages.
---
Drug Shortages News
---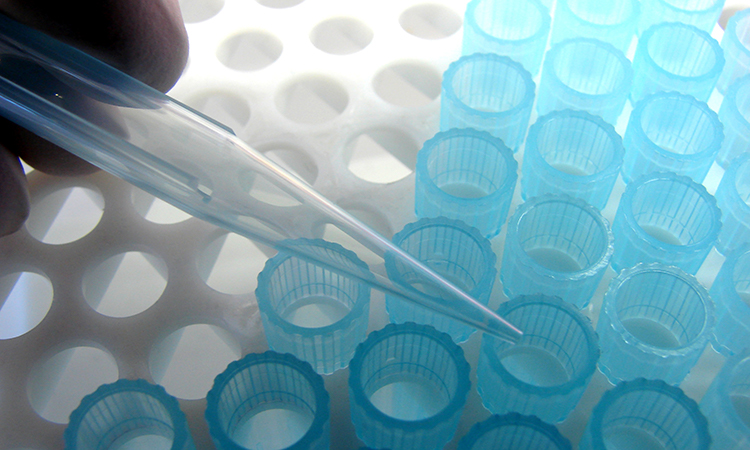 Webinar Presented on 1 September 2020 - Drug shortages are not just a supply chain problem. They are a problem for patients. Sometimes these patients are so at risk, resolving the shortage could make the ultimate difference.
---
ISPE Drug Shortages Initiative Core Team
ISPE:
For more information, contact RegulatoryAffairs@ISPE.org.