GAMP® refers to Good Automated Manufacturing Practice. A system for producing quality equipment using the concept of prospective validation following a life cycle model. Specifically designed to aid suppliers and users in the pharmaceutical industry.

Created to address evolving FDA and other regulatory agency expectations for computerized system compliance and validation, GAMP® good practices are used globally by regulated companies and their suppliers, and are widely supported by regulatory agencies (evidenced by the global regulatory input and being referenced in several regulatory guidance documents). (source)
Produced by pharmaceutical manufacturing industry professionals, the GAMP series of Good Practice Guide documents help to narrow interpretation of regulatory standards for improved compliance and quality, efficiency, and cost reductions. They typically focus on the "how".
GAMP® 5: A Risk-Based Approach to Compliant GxP Computerized Systems provides pragmatic and practical industry guidance that aims to achieve compliant computerized systems that are fit for intended use in an efficient and effective manner, while also enabling innovation and technological advances.
The guide provides a framework for the risk-based approach to computer system validation where a system is evaluated and assigned to a predefined category based on its intended use and complexity. Categorizing the system helps guide the writing of system documentation (including specifications and test scripts and everything in between).(source)
---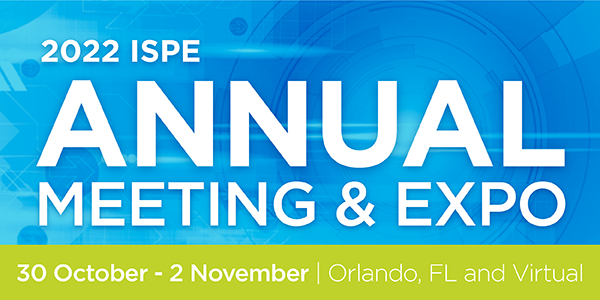 GAMP® Sessions at the 2022 ISPE Annual Meeting & Expo
---
---
Explore GAMP® Hot Topics in 3 Questions
GAMP® RDI Good Practice Guide: Data Integrity – Key Concepts
---
Training Options
In-Person and Online Live
On Demand Training
GAMP® Guidance Documents
Good Automated Manufacturing Practice (GAMP®), is a technical sub-committee of the International Society for Pharmaceutical Engineering (ISPE). The goal of this committee is to promote the understanding of the regulation and use of automated systems within the pharmaceutical industry. The GAMP committee organizes training guides for its members. These guidelines are:
---
Pharmaceutical Engineering®  Magazine Articles
---
Concept & Discussion Papers
---
Communities of Practice
As an ISPE Member, join an ISPE community of practice to participate in discussions on specific topics with your peers. Learn more about Communities of Practice.
---
Other Resources