ISPE is committed to fostering communications and interactions to advance common interests among the pharmaceutical industry and regulatory agencies.
---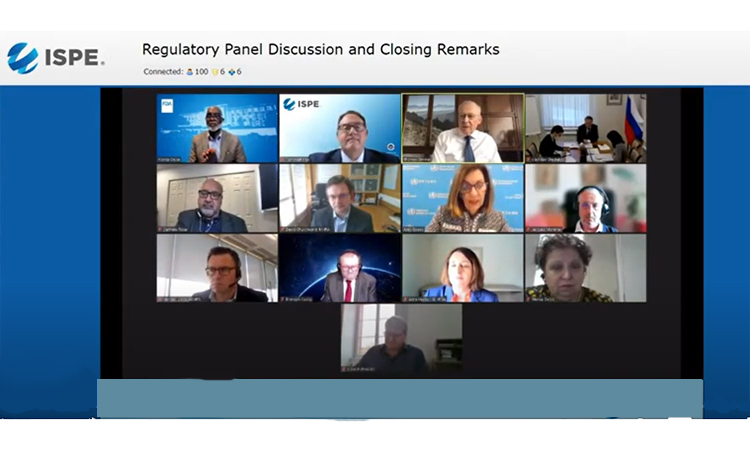 Approaches to inspecting and assessing pharmaceutical manufacturing facilities have been a critical point of discussion as industry and regulators navigate the current pandemic environment. On 28 April 2021, ISPE convened 11 regulators representing 10 global health authorities to share their insights on challenges and guidance related to remote and distant assessments, now and in the foreseeable post-pandemic environment.
---
ISPE continues to work with a group of industry associations to assist the European Union and the European Medicines Agency with the implementation the Annex 1 revision, Manufacture of Sterile Products. The associations are developing examples with detailed rationale to indicate where some of the new requirements in Annex 1 could require more than six months for industry to implement.
---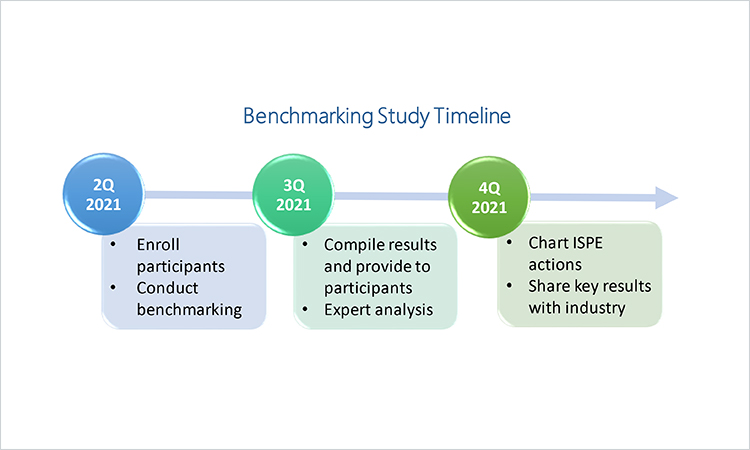 ISPE's Drug Shortages Initiative Task Team is beginning a study on best practices in business continuity planning for the prevention of drug shortages. The first activity is a benchmarking survey that is now open. Participating companies can gain a view into industry-wide best practices as well as the most common challenges that may be impeding progress.
Learn How Your Company Can Participate
---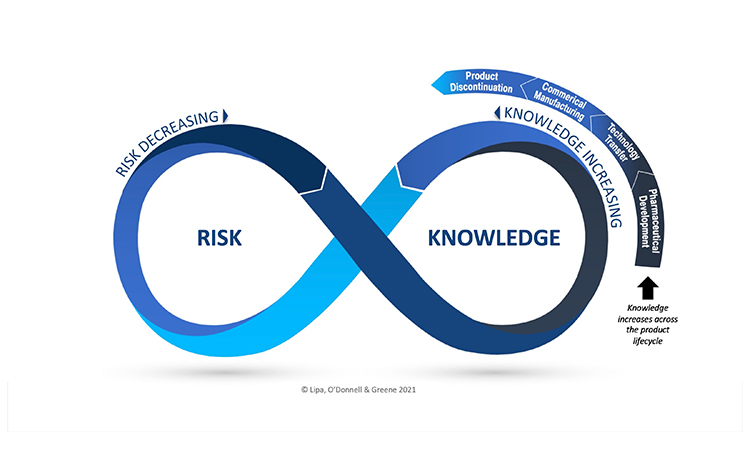 QRM and KM are dual enablers to an effective PQS. There is recognition, however, that they are currently not well integrated in practice. In a recent webinar, Dr Kevin O' Donnell (HPRA) stated: "Effective risk-based decision making is a key topic for the revision of ICH Q9, and the role of knowledge and KM in decision making when managing risk are central considerations. The Risk-Knowledge Infinity cycle is an elegant way of illustrating how effective risk-based decision making may be achieved, via the integration of KM and QRM, which links uncertainty, knowledge and risk."' RECORDED WEBINAR available to ISPE Members.
---
Did you know…
Complimentary ISPE membership is available to regulators worldwide. ISPE provides a neutral environment where our individual Members and experts belonging to Regulatory Authorities can engage in open dialogue on issues that will ultimately benefit patients around the world. ISPE also offers a low-cost option for regulators who are unable to accept complimentary membership.