ISPE is committed to fostering communications and interactions to advance common interests among the pharmaceutical industry and regulatory agencies.
---
Regulator/Industry Panels at ISPE European Annual Conference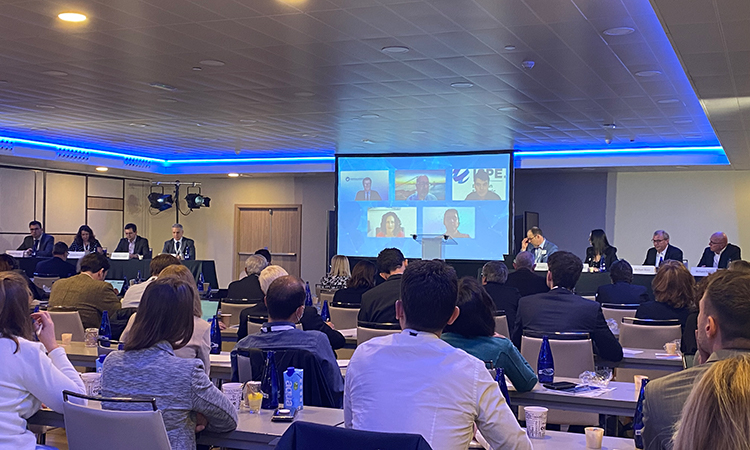 A panel discussion held on 26 April focused on the linkages among Sustainability, Annex 1 revision implementation, and Good Engineering Practice with panellists from AEMPS, AGES, ANSM, EMA, FDA and WHO as well as EFPIA. Regulators were asked about future regulation of sustainability and how it may be impacted by the revised Annex 1, and more.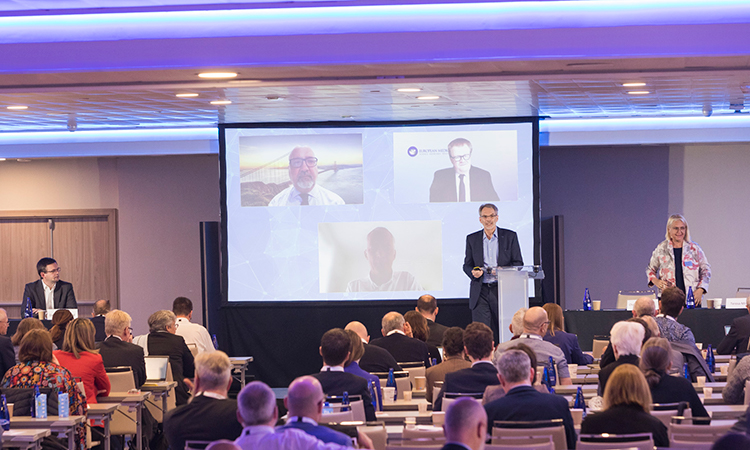 A second panel held on 27 April focused on the ongoing digital transformation in the pharma industry with panellists from AEMPS, DKMA, EMA, and FDA. Regulators weighed in on the issues they have observed and their expectations for industry.
---
ICH Q2(R2) and Q14 aim to promote more robust analytical processes, greater ease of switching analytical methods post approval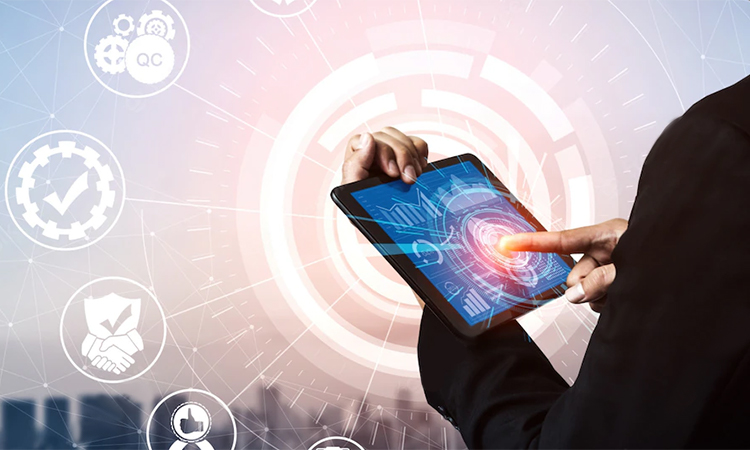 This is an exciting time within the community of practitioners that work with analytical procedures, according to ISPE's Analytical Method Strategy/ICH Q2(R2) & Q14 team, a working group within ISPE's Product Quality Lifecyle Implementation (PQLI)® committee. What was started in many other ICH guidelines is now being incorporated into the guidance for analytical procedures.
---
ISPE Helping Industry Prepare to Implement ICH Q9 Revision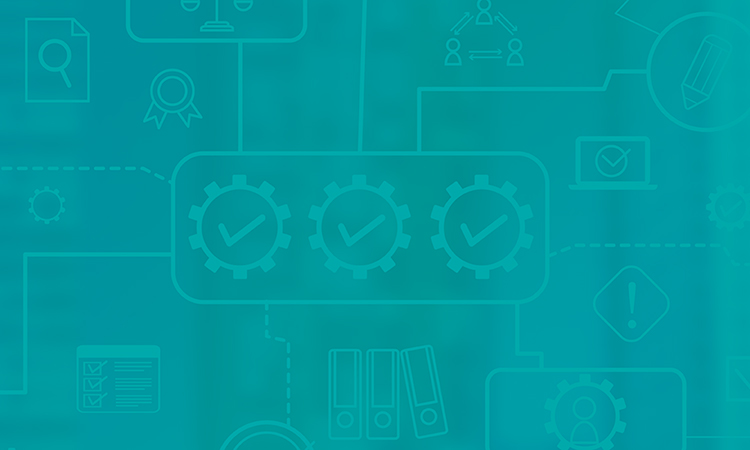 ICH Q9 principles and framework were instrumental in introducing Quality Risk Management (QRM) approaches to both industry and regulators. However, the benefits of QRM have not yet been fully realized. A team of ISPE members have been leading ISPE's input on the revision to ICH Q9 as well as developing case studies and potential training material.
Discuss ICH Q9(R1) Implementation with Regulators
On 9 June 2022 ISPE will convene global regulators including members of the ICH Q9(R1) Expert Working Group to discuss how industry will implement the key focus areas of the revised Q9. Join representatives from ANVISA, FDA, HPRA, PIC/S and members of the ICH Expert Working Group for these highly interactive discussions.
---
ISPE Assists Health Canada with ICH Q12 Training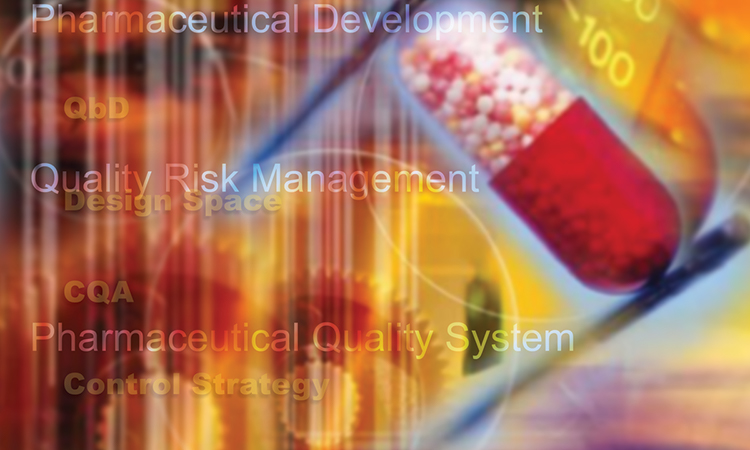 ISPE's ICH Q12 Implementation team, a working group within ISPE's PQLI® committee, recently worked with Health Canada (HC) to develop and present training to HC reviewers and inspectors on implementing ICH Q12, Technical and Regulatory Considerations for Pharmaceutical Product Lifecycle Management.
---
ISPE's Advancing Pharmaceutical Quality (APQ) Program third guide released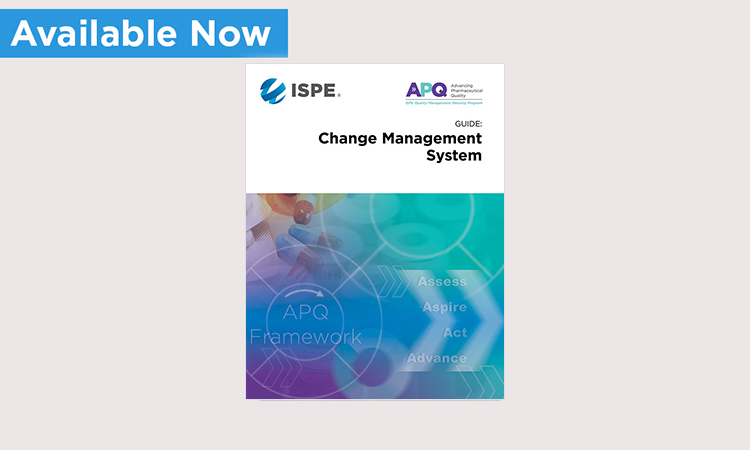 The APQ program is an industry-led quality management maturity assessment and benchmarking program that provides a practical set of tools and systematic approaches for organizations to advance the effectiveness their PQS. The program is aligned with international initiatives that promote quality excellence, as well as with the FDA's focus on quality management maturity and rating the maturity of manufacturing facilities.
---
ISPE Comments on Draft Guidelines
ISPE provides the opportunity for members to propose comments on selected draft regulatory guidelines or guidances. Commenting opportunities are published in the Regulatory and Quality Networking Community.
ISPE recently submitted comments on: