ISPE is committed to fostering communications and interactions to advance common interests among the pharmaceutical industry and regulatory agencies.
---
Industry Study Finds Divergence in Regulators' Interpretation of ICH Guidance Related to Control Strategies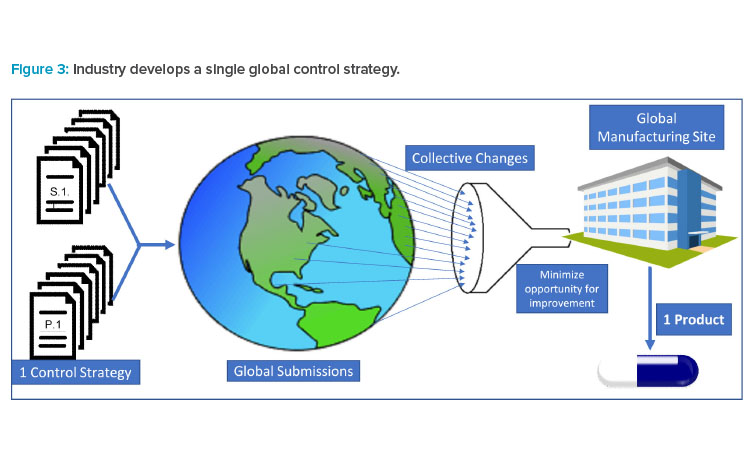 A recent article published by ISPE shares data that highlights instances where divergence in the interpretation of ICH guidelines by regulators in different regions had led to multiple control strategy variants, presenting challenges to marketing a single product in global markets.
---
Senior US Pandemic Advisor on Messaging and the Public's Faith in Pharmaceutical Products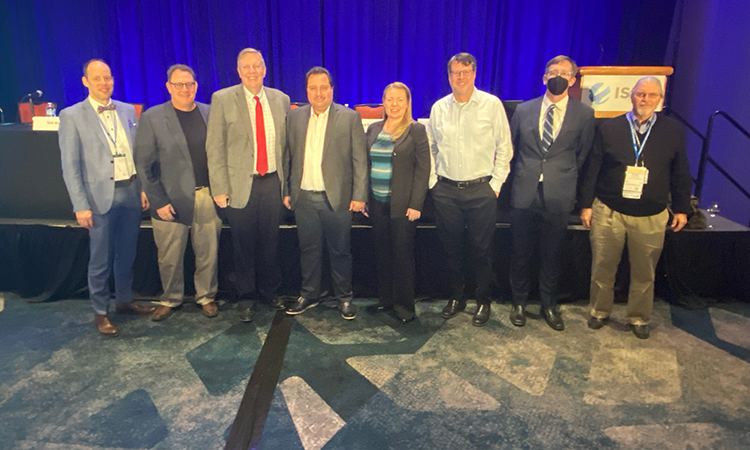 Matthew Hepburn, M.D., Senior Advisor to the Director, Pandemic Prevention, U.S. Office of Science and Technology Policy, Executive Office of the President, urged clear and ongoing messaging around the consistency in which quality standards were and are maintained during accelerated COVD vaccine development. His comments were made during an Executive Forum at the ISPE Facilities of the Future Conference
---
Path to a Global Dossier: A Glimpse of the Future?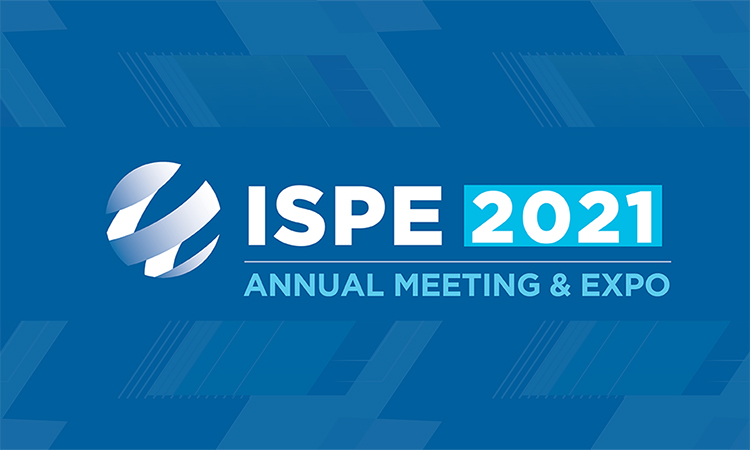 A thought-provoking session by an ISPE working group provided insight into how the Overall Quality Summary can provide an ideal opportunity to provide a comprehensive view of the control strategy and discuss patient risk-benefit. Other presentations in the session illustrated how a cloud-based collaborative review of structured data submissions by regulators could be used.
---
Global Regulators Discuss Data Integrity and Real-World Evidence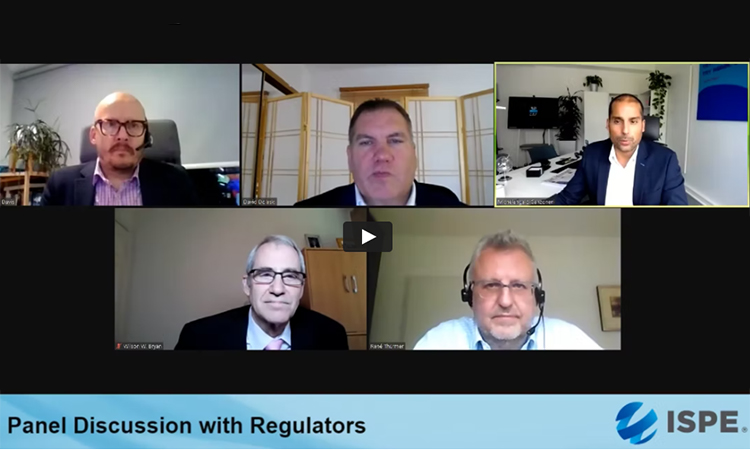 ISPE's Biotechnology Conference and Workshop featured several panel discussions with global regulators addressing questions on data integrity and use of real-world evidence, and other topics. Matt Davis, TGA, noted that the impact of virtual audits on data integrity enforcement has prompted an increased focus on potential vulnerabilities in data systems. Wilson Bryan, M.D., USFDA/CBER, said he has seen real-world evidence more readily accepted when sponsors discussed their plans with the Agency prior to gathering evidence.
---
ISPE Comments on Draft Guidelines
ISPE provides the opportunity for members to propose comments on selected draft regulatory guidelines or guidances. Commenting opportunities are published in the Regulatory and Quality Networking Community. ISPE recently submitted comments on:
ICH guideline Q13 on Continuous Manufacturing
FDA draft Guidance for Industry, Inspection of Injectable Products for Visible Particulates
EMA Quality Innovation Survey