ISPE is committed to fostering communications and interactions to advance common interests among the pharmaceutical industry and regulatory agencies.
---
US FDA and WHO Highlight Agility and Collaboration at ISPE Annual Meeting & Expo
Presentations by Elizabeth Miller, Assistant Commissioner for Medical Products and Tobacco Operations, FDA/ORA; and Deus Mubangizi, Unit Head, WHO Regulation & Prequalification Department, spotlighted the unprecedented levels of agility, innovation, and collaboration that permitted the continuation of mission-critical activities while new drugs and vaccines were approved.
---
Regulators Answer Industry's Top Questions
Always a high point of the ISPE Annual Meeting & Expo, the Global Regulatory Town Hall featured ten regulators from around the world describing the challenges and successes of the past 20 months and how those experiences could shape future interactions and communications with industry and each other. Some of the key themes cited by the regulators included:
Innovation

Extensive use of new IT tools
Introduction of remote compliance evaluations

Collaboration

More joint inspections, increased use of mutual reliance
Extraordinary level of collaboration between regulators, academics, and industry, e.g., the UK Vaccines Task Force

Speed with agility

Multiple vaccines approved in many countries in record times using expedited processes, joint inspections arranged overnight
Many post-approval changes approved quickly (e.g., 60 days reduced to seven in the EU)

Expanded use of existing tools

In the US, use of record requests in advance of remote interactive evaluations proved beneficial

"Can do" attitude

Despite technical hurdles and increased burden, regulators made remote compliance evaluations work

Learnings are being leveraged

ANVISA is developing a framework for mutual reliance
PIC/S has set up a working group on "distant assessments"
The International Coalition of Medicines Regulatory Authorities (ICMRA) is developing a reflection paper on "distance assessments"
---
Regulators Discuss Contemporary Approaches to Drug Shortage Prevention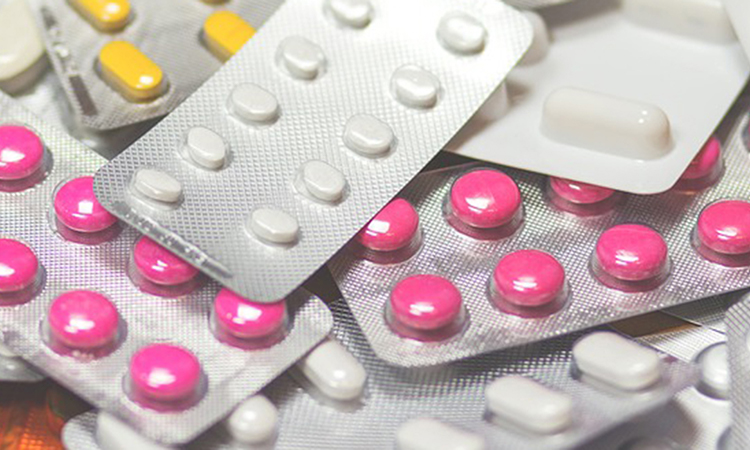 While quality challenges may remain a significant contributor to drug shortages, the complexity and vulnerability within supply chains, exacerbated by the conditions of the COVID-19 pandemic, has created equivalent or greater concerns for maintaining supply continuity. In a recent complementary ISPE webinar, regulators from ANSM, ANVISA, US FDA, and WHO discussed mutual reliance, regulatory flexibility, enhanced manufacturing practices, and quality maturity management as tools for maintaining supply continuity.
---
ISPE Comments on Draft Guidelines
ISPE provides the opportunity for members to propose comments on selected draft regulatory guidelines or guidances. Commenting opportunities are published in the Regulatory and Quality Networking Community. ISPE recently submitted comments on:
MHRA Consultation on Point of Care Manufacturing
ICH Q12 Technical and Regulatory Considerations for Pharmaceutical Product Lifecycle Management
Health Canada Post-Notice of Compliance (NOC) Changes – Quality
EMA Guideline on Computerised Systems and Electronic Data in Clinical Trials