ISPE Training: Discover Pharma Regulations & Best Practices You Need to Know
Your professional development is critical to meeting cGMP regulations and can also be the difference between successful operations and regulatory violations.
ISPE Online Live Training courses are designed to give you the interactive, hands-on learning you need to gain competitive advantage and ensure compliance.
Participate in this real-time, instructor-led training from the comfort and safety of your home or office and benefit from valuable resources and activities, including:
Reference materials
Interactive exercises
Learning assessments
ISPE Guidance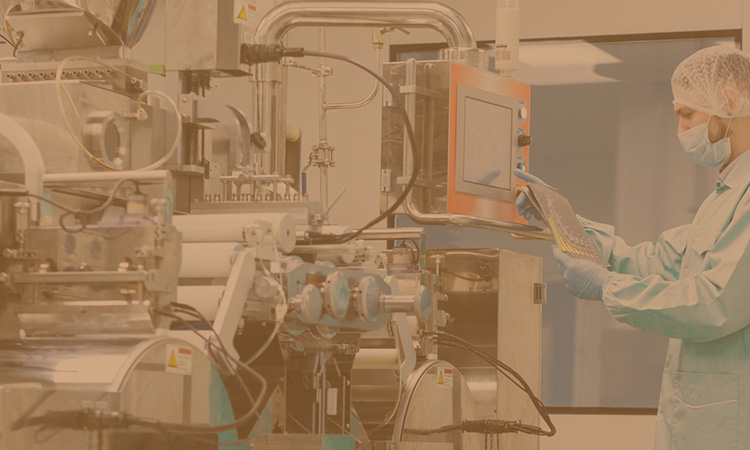 GMP Fundamentals: Eleven-Part Bundle Series
Obtain a 10% Savings by Purchasing All Eleven Courses
ISPE is presenting an eleven-part series that will focus on the fundamentals of good manufacturing practices (GMPs). The series provides an overview of the regulations pertaining to GMPs and covers topics such as: manufacturing controls, product distribution, plant hygiene, documentation practices, buildings & facilities, organizational structure, and more.
ISPE Hands-On Training
Real World Practice
Immersive and hands-on opportunities to interact with equipment in a facility school built for training pharmaceutical industry workers.
Attendees will have the opportunity to conduct exercises in the classrooms as well as the clean rooms at the EASE facility, including preparation and aseptic manipulation inside biological safety cabinets. 
Experienced Instructors
Subject matter experts and top leaders in the pharmaceutical industry bring their knowledge and experience to the coursework.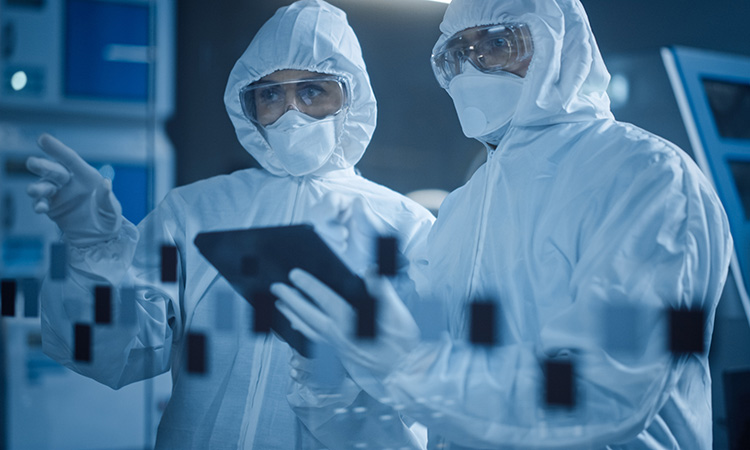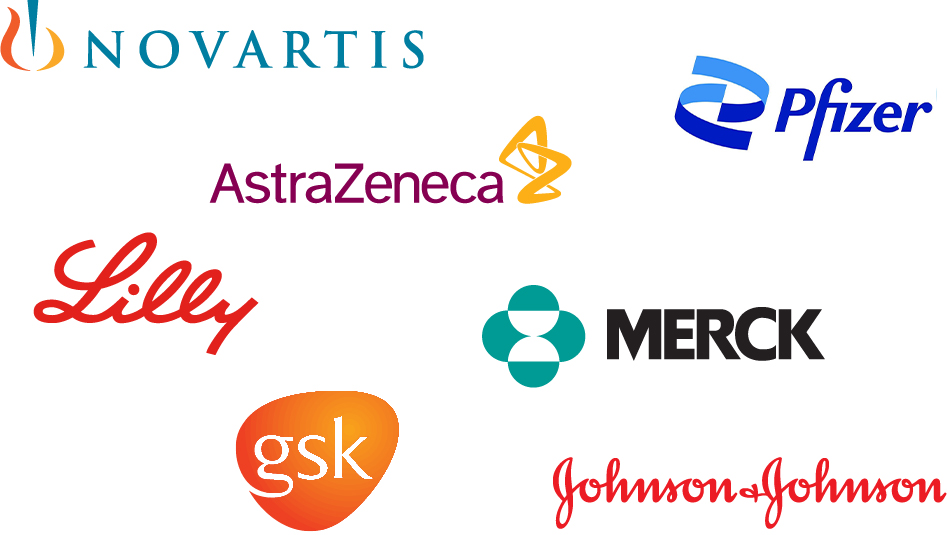 Custom Training
Cost-effective and Convenient
A well-trained staff is critical to meeting cGMP regulations and can also be the difference between successful operations and regulatory violations.
With ISPE Custom Training, we work with you and our experienced instructors to create dynamic instructional courses to meet your goals or overcome challenges.
Learn more
The training course not only covered the fundamental concepts but also helped develop proficiency in applying the knowledge gained. As a member of the regulatory authority, it is invaluable to gain the perspective of private companies and how they interpret guidelines.
Hee-Jung Choi,PhD , South Korean Ministry of Food and Drug Safety
In my current role, I am encouraged to take training courses for career and personal development. The training course served as a very useful GMP refresher. It provided a holistic representation of the whole process and how all the dots are connected.
Dominika Pcion, MSC, BioMarin Pharmaceutical Inc.
Practical examples from real life: something that you cannot read in a book. Excellent references to regulation and guidelines for reading back home.
Fabio Fazio, Covis Pharma
The walk through of the various regulations was very informative and gave a good insight to the topic. I was able to relate to the systems we use in my company.
Trine Outzen, Biogen
The course directed me to the questions that needed to be answered abut our new facility. The instructor was very engaging and broke down all the guidances very well.
Claire Doran, Forest Laboratories Ireland Limited
I found it very helpful to hear specific examples of pitfalls and successes of other companies or certain experiences to support course content.
Elizabeth Gigandet, Regeneron Pharmaceuticals Inc.
On Demand Training
Learn from Anywhere.
Save on travel expenses, and learn on your own schedule. ISPE's On Demand training includes recorded conference sessions, instructional lead courses, webinars and e-learning modules to help you expand your skills and knowledge from the comfort of your desk.
Contact Us
Have questions about your training options?
We'll find a plan that fits your needs.
Group Discounts
Savings range from 10% to 15% off the registration price when you register with a group of 3 or more. Check each course for details.
Early Registration
Check the registration for each course to catch the early registration discount and save.