Last Updated: 9 July 2020
As we continue to monitor the global COVID-19 public health emergency, our thoughts are with our Members and those impacted. We recognize that the ever-changing nature of this novel virus is concerning and is requiring many of us to adjust our standard practices. Still, we want to assure you that ISPE is here to support your knowledge and connectivity needs.
Global/Local Resources
ISPE Affiliates and Chapters are a true local extension of the Society, so please reach out to the affiliate/chapter in your area for ground support and resources. Each affiliate and chapter will independently make decisions regarding their planned events, considering guidance provided by ISPE. And remember you can always stay connected to your fellow Members around the globe through ISPE's Community of Practice (CoP) online platform Community Connection which includes the ISPE COVID-19 Discussion Forum, and through use of the ISPE Member Directory.
Articles
Webinars
View the FREE Pharma Best Practices Webinar Series on COVID-19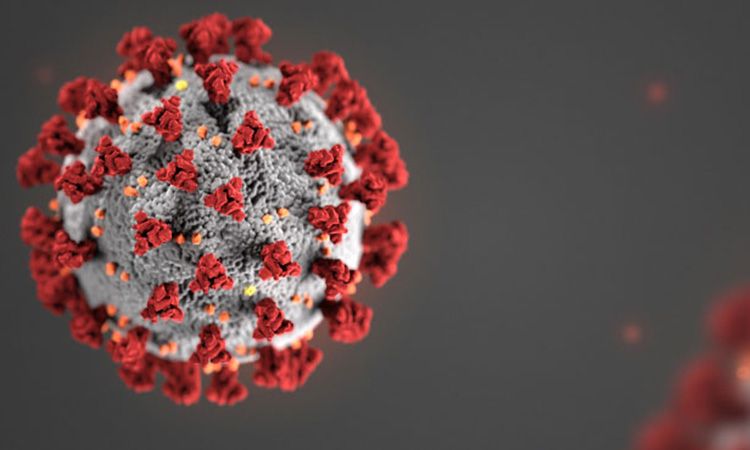 Presented on April 2, 2020 - You'll hear from a panel of subject matter experts as they discuss current challenges in keeping the supply chain operations running during an ongoing global crisis like COVID-19.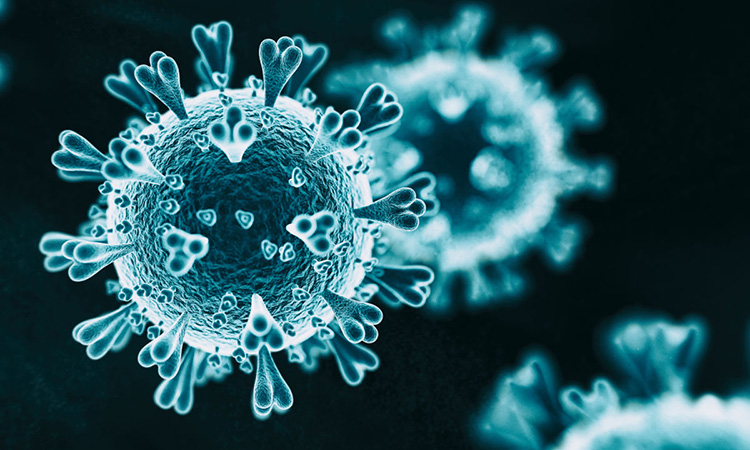 Presented on June 11, 2020 - Panel discussion will focus on the SARS-CoV-2 situation and factors to be assessed in a GMP Biopharmaceutical manufacturing facility.
Presented on June 18, 2020 - In a fireside chat format our speakers will discuss their vision of the Pharmaceutical Supply Chain in the next 3 to 5 years as the Pandemic and other factors accelerate change. Webinar recording available now!
---
Keeping Learning
In consideration of the health and safety of our program attendees, and travel restrictions imposed by member companies, the ISPE Leadership Team has decided not to hold any in-person events for the remainder of the 2020 calendar year, and instead will conduct these as virtual events.
ISPE Members get access and discounts to the resources below as an exclusive benefit—all that can be accessed from the comfort of your office or home.
Collaborate
A group has been created in the ISPE Community Connection for Members to share news, updates, best practices, and professional advice on challenges you're facing during the COVID-19 pandemic.  Member login is required to participate in the discussion group. Here is a sampling of the discussions going on in the ISPE COVID-19 Discussion Forum:
Industry Resources
---
Additional Resource Links:
*Good Practice Guides published after 30 September 2018 will be available for free on the ISPE Guidance Document Portal one year from the date of publication. GAMP® Good Practice Guides and Baseline® Guides are excluded.