Boehringer Ingelheim is the winner of the ISPE Facility of the Year Award (FOYA) for Equipment Innovation. This award recognizes novel applications of equipment that yield superior results. Aseptic Area 5 and Combi line: The modular integration of innovative aseptic processing technologies into existing  pharma production The Boehringer Ingelheim Biberach Site in Germany is the home of Europe's largest facilities dedicated to development and manufacturing of biopharmaceuticals. The project "Aseptic Area 5 and Combi Line" was developed and executed to provide state-of-the-art aseptic processing in isolator technology built with transparency in glass and steel.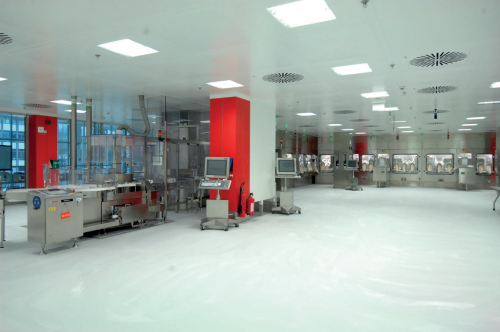 Two filling lines and two freeze dryers with automatic loading and unloading system are set up in a U-Shape. Five separate isolators which can be decontaminated independently allow a flexible production of liquid and lyophilized vials, liquid and double chamber cartridges. The automation concept guarantees a fully automated production including Electronic batch Record documentation.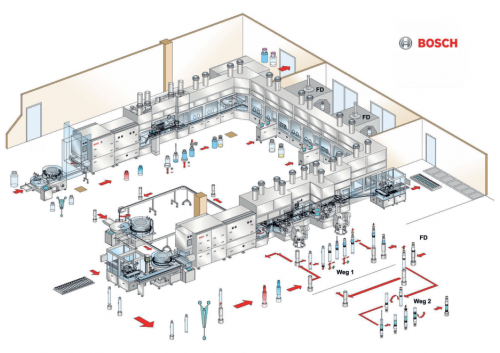 A small ecological footprint was the result of the house-in-house construction within the existing production building F113. The entire project was finished in time and budget. Products are approved by FDA, EMA and other authorities.