Save on travel expenses, and learn on your own schedule.
ISPE's On Demand training includes recorded conference sessions, instructional lead courses, webinars and e-learning modules to help you expand your skills and knowledge from the comfort of your desk.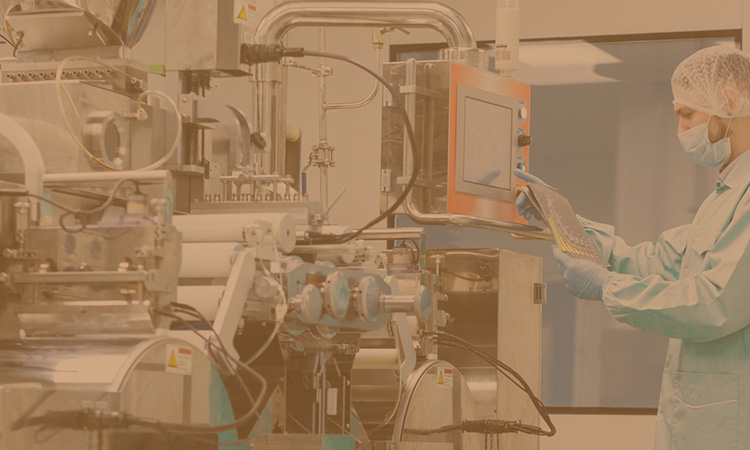 GMP Fundamentals: Eleven-Part Bundle Series
Obtain a 10% Savings by Purchasing All Eleven Courses
ISPE is presenting an eleven-part series that will focus on the fundamentals of good manufacturing practices (GMPs). The series provides an overview of the regulations pertaining to GMPs and covers topics such as: manufacturing controls, product distribution, plant hygiene, documentation practices, buildings & facilities, organizational structure, and more.