Janssen Cilag SpA
Location: Latina, Italy
Project: Dosepak Equipment
---
Janssen's Dosepak Equipment project is the result of the collaboration among Janssen Latina Engineering Department (the user), C-Matic srl (the Equipment producer), ECCT B.V. (the integrator), WestRock (Wallet and Dosepak supplier and producer) and Schreiner-MediPharm (the designer and producer of I-Smart Wallet), resulting into the design, installation and qualification of state-of-art equipment, first in the industry, which integrates advanced robotics and automation into a standard packaging process steps and enables lean, flexible and sustainable manufacturing.
With a clear understanding of the evolving Industry expectations for Customer Care, Janssen Cilag introduced an innovative approach to drive patient adherence to therapies through smart packaging. The I-Smart technology applied through microchip onto blisters leverages near Field Communication to send signals to a smartphone and remind patients to take their medications and monitor their adherence to the therapy. This project aimed to address multiple needs: agility to introduce new products on the market with short lead time, flexibility to produce on the same equipment train a wide range of products, safety through tamper and child resistance features and traceability through digitalization and smartphone connection. The outstanding innovation of the Dosepak equipment is the combination of multiple tasks into one unique machine, including the steps to produce I-Smart products, while current practices require multiples steps through several machines and production phases and two additional manual steps needed for the verification and activation of electronic circuit. The Dosepak is a solution for blisters that can be certified as zero-failure child-resistant packaging.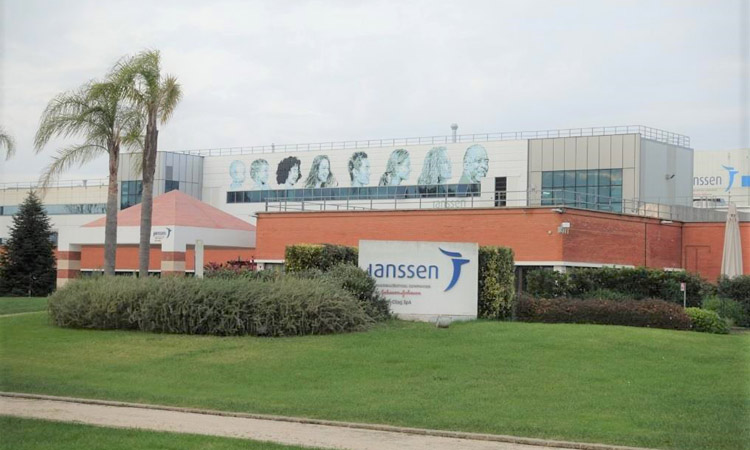 The execution of the following steps is integrated into one continuous process:
Inner carton or wallet feeding.
I-Smart functionality check – check of the integrity of the electronic circuit.
Blister feeding.
Blister sealing – First sealing step of the blister on paper.
Inner carton or wallet folding.
Inner carton or wallet sealing – Second sealing step of the paper on paper.
Variable data printing and checking on the inner carton or wallet.
Wallet or inner carton folding.
Seal label application (for wallet only).
Outer carton erection (for Dosepak only).
Insertion of the inner carton in the outer carton (for Dosepak only).
Dosepak gluing (for Dosepak only).
Variable data printing and checking on the outer carton (for Dosepak only).
I-Smart technology activation.
Moreover, it executes 10 automated in-process controls and enables to achieve the following benefits:
Reduced cycle time – 10 times faster than manual production.
Reduced costs of finished goods.
Reduced labor required for the same production volumes.
Increased plant capacity and output.
Enhanced process compliance and reliability.
Ability to remotely control the equipment performance and supply management.
---
---
Beyond the pharmaceutical manufacturer benefits, there are additional intangible social values like reduction of involuntary poisoning on children and higher medication effectiveness through patient's adherence to therapy monitoring.
This unique collaboration among Janssen Latina Engineering Department and two companies C.Matic s.r.l. and ECCT B.V., in partnership with WestRock and Schreiner-MediPharm, delivered a novel application of commercially available and custom developed equipment innovation packaging solutions that drove superior commercial market changing technology and supply chain flexibility in a unique "patient-centric" Dosepak platform." For this accomplishment, Janssen-Cilag Latina is awarded the Equipment Innovation Category Award.
Supply Partners and Key Participants:
Manufacturer/Owner: Janssen Cilag SpA
Construction Manager: Janssen Cilag SpA
Main/General Contractor: AKKA
Major Equipment Supplier(s)/Contractor(s): C.Matic s.r.l.,
                                                                       ECCT B.V.