2020-2022
We are pleased to share the 2020–2022 ISPE Strategic Plan, which reflects an ongoing commitment to our mission and vision, and outlines our priorities for the next three years. Over the course of developing this plan, ISPE received input from more than 1,600 stakeholders across the globe—covering all regions.
This new plan will focus on ISPE remaining a leading authority for the provision of information regarding manufacturing, regulatory operations, and quality issues. Not only to issue a refresh on the organizational priorities but to make sure we are staying relevant and providing important value to our Membership base.
Mission Statement
ISPE is the global industry leader in connecting pharmaceutical knowledge to deliver manufacturing and supply chain innovation, operational excellence and regulatory insights to enhance industry efforts to develop, manufacture and reliably deliver quality medicines to patients.
Vision Statement
Provide solutions to complex pharmaceutical industry challenges through manufacturing innovation, member and workforce development, technical, regulatory, and compliance collaboration.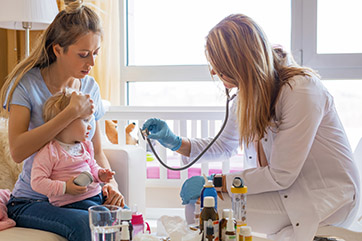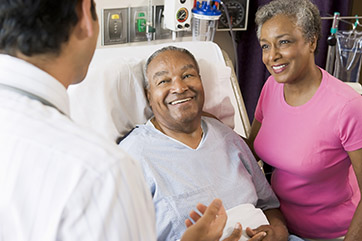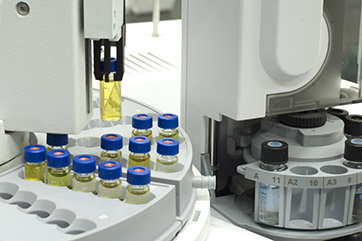 Strategic Areas of Focus
Manufacturing
Supply Chain & Operational Excellence
Innovation
Regulatory & Compliance
Strategic Themes
 

Leading Authority for the Pharmaceutical Manufacturing Industry
Build and Scale Content and Initiatives Relevant to Current and Emerging Therapeutic Modalities
Balance Portfolio of Programs, Products, and Services to Optimize ISPE's Mission-Related Initiatives
 

Building the Workforce of the Future
Lead the Acceleration of the Pharmaceutical Industry's Efforts to Develop the Workforce of the Future
Drive Member Value with Targeted Content, Communications, and Member Experiences Based on Professional Areas of Interest and Demographics
 

Delivering Rapid & Relevant Pharmaceutical Manufacturing Information Globally
Design and Implement Global Digital Transformation Initiative for Content Development, Knowledge Management, Access, and Distribution
 

Strengthening ISPE Operations
Foster Partnerships and Collaborations That Advance ISPE's Mission
Improve Relevance, Impact, and Efficiency of ISPE's Volunteer Operations
 

Cultivating the Mission of the ISPE Foundation
Downloads