---
Committee 2022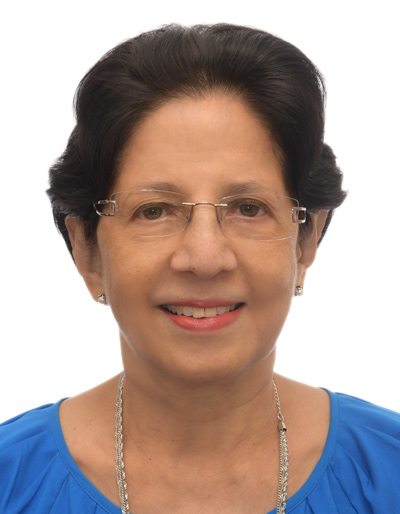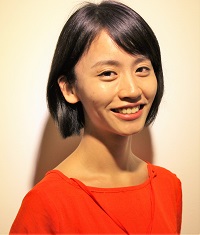 ---
Upcoming Events
coming soon...
---
Past Events

Women in Pharma Roundtable Discussion & Lunch
19 Aug 2022 | 12:15 - 1.45pm SGT | Suntec Singapore
Thanks to our inspiring leaders who hosted this seated lunch, to share industry and career experiences.

View topics and facilitators here
Women In Pharma: Virtual Book Club -
#BreakTheBias
23 Mar 2022 | 5.00-6.00pm SGT | Online
Women In Pharma - Discussion & Workshop: Charting Your Career Goals
25 Aug 2021 | 4.30-5.30pm SGT | Online
WomenInPharma - Discussion: Achieving Improved Work Life Balance
19 May 2021 | 5.00-6.00pm SGT | Online
International Women's Day Discussion: Creating Opportunities for Women in the Pharma Industry
10 Mar 2021 | 5.00-6.00pm SGT | Online
On 10th of March 2021, in the light of IWD week, Women in Pharma - ISPE Singapore Affiliate, held a virtual discussion on Creating Opportunities in the Pharma Industry. The discussion was aligned with this year's IWD theme of #ChooseToChallenge. The roundtable was led by Dr Julia Gandhi, who is the Chair of Women in Pharma, ISPE Singapore Affiliate. We had with us a distinguished panel of inspiring industrial professionals: Ee Lynn Kok, Director of Enterprise Regulatory Compliance at Johnson & Johnson, Preeti Kachroo, Global Affairs Principal Scientist at GSK Consumer Healthcare, Stephanie Donat, Head of MS&T at Novartis and Pierre Winnepenninckx, CEO of No Deviation.
The event strengthened the WIP network in Asia as it engaged participants from Singapore, Indonesia, Japan, India and Malaysia, who actively contributed in making the discussion an enriching and meaningful one. (read full article by Harshita Sachdev)
View the recording of the session on: https://youtu.be/fP9wZfnGZOw
PANEL & ROUNDTABLE DISCUSSION ON 'THE POWER OF YOUR PERSONAL BRAND'
8 December 2020 | 5.30pm – 7pm SGT
Click here to convert to your timezone »
Join our distinguished panel of inspiring women leaders from the region! Explore what makes up a personal brand, how to develop it, and how to promote it to improve your opportunities and success:
How do you distinguish yourself in our highly competitive world?
Engage your personal brand to gain your next promotion, new job, or new opportunity.
Use your personal brand to secure your seat at the table and get you paid what you are worth.
Develop your personal brand to set you apart from others who have a similar education, experience, and credentials.
Moderator:
Shanshan Liu, President, ISPE Singapore Affiliate
Panel members & roundtable hosts:
Dr. Julia Gandhi, Chair/Adviser, Student Affairs Faculty, ISPE Singapore
Vivien Santillan, President, ISPE Philippines & co-Chair, ISPE APAC
Herny Prasetya, President, ISPE Indonesia
Dr Sasivimol Kittivoravitkul, Treasurer, ISPE Thailand
Vasiliki (Vee) Revithi, Ex-Head, GMDP Inspectorate, EOF Medicines Agency of Greece 
Mentorship Program:
The ISPE Singapore Affiliate is introducing this mentorship program to provide our young professionals (YPs) and graduating students the opportunity to interact and learn from senior members of the society. By completing the surveys we hope to find ideal matches between mentor and mentee and establish relationships that will leave a lasting impression.
Objective:
With this program we hope to bring the industry closer to the students/YPs and help mentees to find their ideal career path, to progress and stay motivated.
Time Frame: 
June 2020 - Dec 2020
Learn More & Register as mentor/mentee
Women In Pharma Mentoring Program - Mentor Circles: Tips & Tricks (Online Session)
27 May 2020 | 6.30-7.30pm
Learn from Tanya Sharma, who initiated the mentor circle, on how to run a successful mentoring program.
Talk & Tea: 'A Survivor's Journey'
Saturday, 7 March 2020, 3-5pm
Thank you to our Dr Julia Gandhi for sharing her Breast Cancer Survivor's story. It has been a truly inspiring and eye-opening afternoon for the 20+ attendees.