Sponsors / Speakers wanted! Please contact the ISPE Singapore Affiliate Emerging Leaders' Chapter: 
sgispeel@gmail.com
Emerging Leaders 2023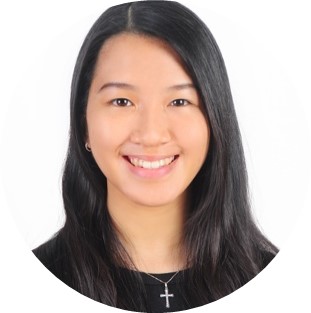 ---
The International Society of Pharmaceutical Engineering (ISPE) Singapore Affiliate is a non-profit organization and we, the Emerging Leaders' Chapter (EL), aims to deliver values in terms of soft and hard skills to our valued Emerging Leaders.
EL is a community of young talents suitable for individuals within 5 years of university graduation who are looking to field themselves in the pharmaceutical industry. Under this chapter, individuals will pay a lower membership fee than industry professionals with more years of experience while gaining the same membership benefits.
As a member of ISPEEL, one can look forward to networking opportunities with peers and juniors and to learn from the industry professionals.
Mission: To connect like-minded emerging leaders and to share knowledge on technical and soft skills to enable them to deliver impactful work in their professional careers and the society.
Vision: To empower emerging leaders with resources and opportunities so that they become well-equipped to navigate through the pharmaceutical industry and excel at their work.
---
Looking for volunteers: 
The ISPEEL team is always looking for individuals who have the heart to serve the community. And no events or initiatives would be possible without a team of dedicated individuals. Currently, the EL Committee comprises of Louis (ISPEEL Chairperson), Wanchai (ISPEEL Events Manager), Crystal (ISPEEL Partnership Manager) and Vanessa (ISPEEL Communications Manager).
Should you have time to spare, we hope you can consider joining the organising team. There will be a flexible schedule to suit your time and needs as we understand the nature of a working adult. Feel free to contact us directly at sgispeel@gmail.com should you have any questions and we can personally share more about this volunteering opportunity.   
---
Contact: 
Email: sgispeel@gmail.com
Direct Contact on Telegram: @Bearstonk
---
Key webinars:
Uncover The Importance of Networking (4th March 2023):