Reach a Global Pharma Audience
A multimedia approach is essential to developing relationships with potential clients and remaining competitive in today's marketplace. Maximize your exposure – ISPE can connect with the target audience you're looking to engage with, whether that be the C-suite or the future of the pharmaceutical industry - students and young professionals. 
Our Attendees
ISPE events attract attendees from around the globe who are involved in all facets of the pharmaceutical manufacturing lifecycle. Exhibiting or sponsoring at an ISPE Conference provides an opportunity to meet industry leaders in an environment dedicated to the networking and the sharing of ideas. With conferences throughout the year and across the globe, there is ample opportunity for your organization to connect with others in the industry.
---
Pharmaceutical / Biotech Manufacturer (Not CMO)
Service Provider / Consulting
Educational or Government Entity, Libraries
Engineering / Architecture / Construction
Equipment / Material Supplier
---
Sample of Pharma Companies Attending Our Events
---
Exhibit and Sponsorship Opportunities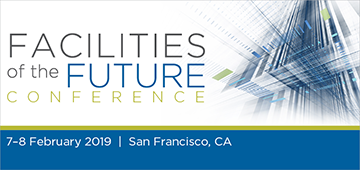 ---
7 - 8 February 2019
San Francisco, CA USA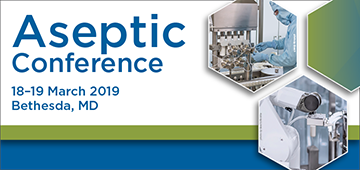 ---
18 - 19 March 2019
North Bethesda, MD USA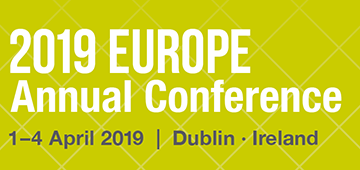 ---
1 - 4 April 2019
Dublin, Ireland
---
Exhibits & Sponsorships Brochure
Our exhibit packages and promotional opportunities have been crafted to bring value and connect your brand with global leaders in the industry. We look forward to working with you to craft the ideal industry support package tailored specifically to your company's marketing objectives.
Get started now by completing the form below for a download of our brochure to get all the details on the various opportunities available.