TTP Group: Setting Standards with Pharmaplan for the Pharmaceutical & Biotech Industry

"Set new standards!" - Pharmaplan AG took this mandate seriously. As a general design contractor for the In Vivo Research project "B098 IVR" at F. Hoffmann-La Roche AG. This was not just any vision, but a clear requirement for planning. In 2020, F. Hoffmann-La Roche AG Building 98 in Basel won the ISPE Facility of the Year Award (2020) in the category "Equipment Innovation" with Pharmaplan (TTP Group) as a general design contractor.
But Pharmaplan does more than just develop laboratories that meet GLP and GMP requirements: As one of the leading pharmaceutical engineering companies in Europe, Pharmaplan specializes in the integrated and holistic design and construction of pharmaceutical production facilities. Under the umbrella of TTP Group, with over 1,000 employees at 26 locations in Europe, Pharmaplan can look back on a successful 2021. What is their secret to success, and why do Pharma leaders and CDMO customers choose Pharmaplan as their strategic partner?
The Specialist for Pharma, Biotech, and Labs
Pharmaplan has been delivering comprehensive, challenging projects for the pharma and biotech industry on time and budget for over 40 years and guarantees this environment the best solutions and the highest standards.
In front-end projects, Pharmaplan focuses on performing feasibility and concept studies, site planning, and advises customers regarding product portfolio, production capacity, and regulatory compliance.
But Pharmaplan's core business is in executing large-scale projects in the EPCMV execution model. As a general design contractor, Pharmaplan is responsible for the entire engineering (process, architecture, clean and black utilities, technical building services, automation, GMP compliance, environment, health, and safety), the construction management, and finally the commissioning and qualification of the plant. The whole project is managed by experienced project managers and project controllers who work according to proven project execution standards to ensure project delivery within budget, time, and quality targets.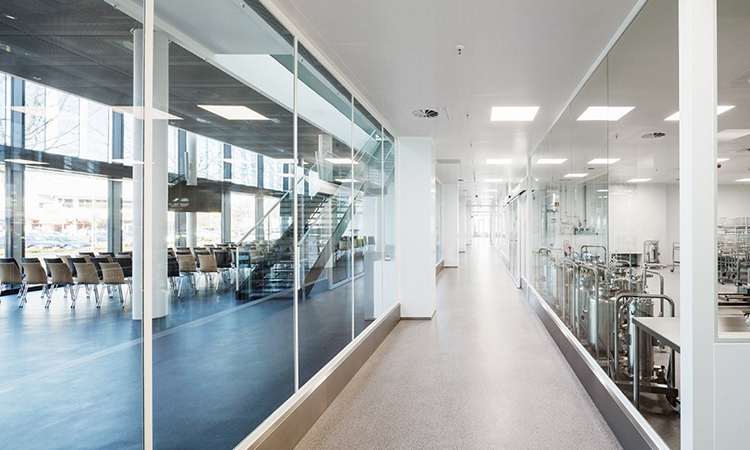 Pharmaplan supports the pharmaceutical and biotech industry with flexible, GMP-compliant, and future-proof solutions. On behalf of their customers, they handle projects of all sizes from initiation to construction and handover.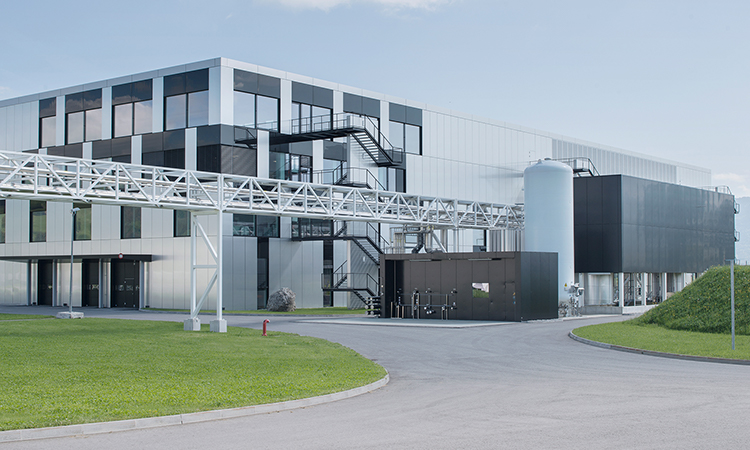 Once an investment project has been completed and the plant has been commissioned, Pharmaplan continues to support the site with a broad portfolio of projects, such as requalification work and minor conversions. With its own offices near to the customer, Pharmaplan engineers can quickly and flexibly respond to needs as they arise.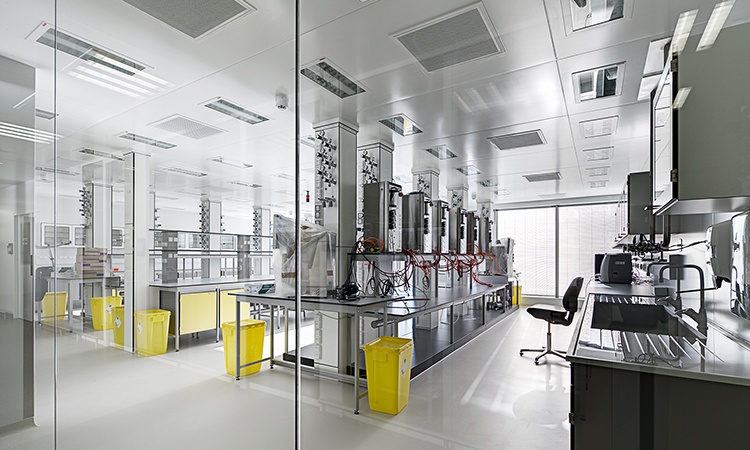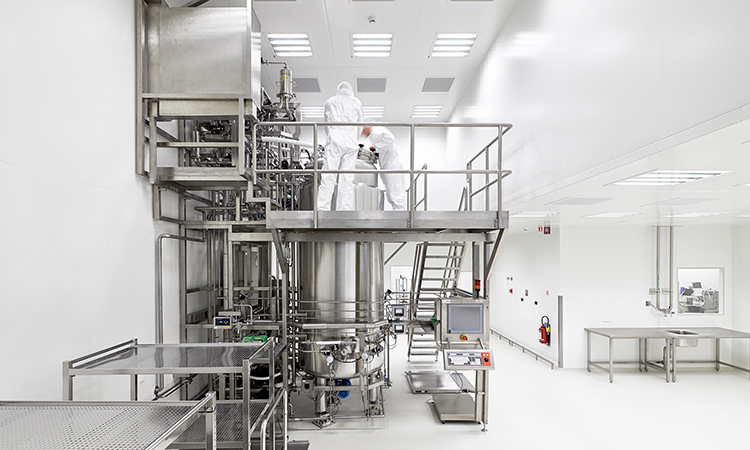 Pharmaplan has demonstrated that it is a leader in providing the latest know-how, technology, and trends. Its engineers know the most advanced engineering methods and the smartest and most efficient solutions, not only in theory but also in practical implementation. This makes the company one of the most competent players on the field.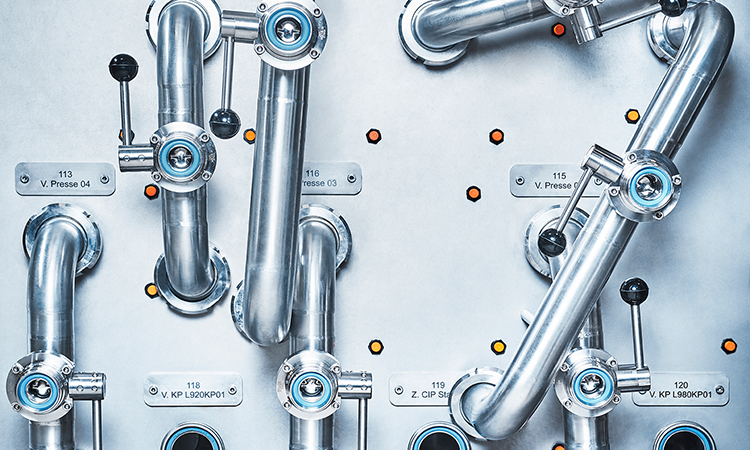 Decades of Experience, with Globally Recognized Experts and Regional Presence.
Globally recognized experts in Pharmaplan's regional offices drive excellence and innovation for future production sites, setting new horizons for world-class process facilities.
High regional presence defines one pillar of TTPs execution strategy. With 14 Pharmaplan offices in Belgium, France, Germany, and Switzerland, the company delivers fast-track and cost-efficient projects with regional and innovative teams who are familiar with the local regulations and with the customers' requirements.
All Disciplines In-House
In addition, Pharmaplan offers all disciplines for successful project management in the pharmaceutical industry under one roof. A unique selling point for the company is its multidisciplinary profile. The highly specialized market in which Pharmaplan operates requires architects who are experts in laboratory and facility design. Pharmaplan has these in-house, as well as pharmacists or scientists who can speak the same language as the scientists on the client-side and thus better agree on the design of the facility or laboratory.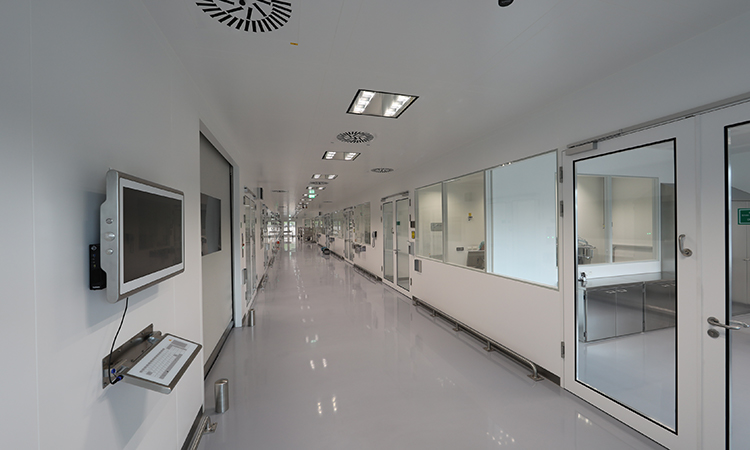 The basic prerequisites for successful project execution are solid project management, including project controls, and of course the corresponding process expertise (sterile filling, OSD, biotech, cell & gene, vaccines, laboratories, packaging). Furthermore, Pharmaplan covers the interface to architecture internally with specialized pharmaceutical architects. Pharmaplan also offers extensive expertise in building utilities & HVAC, clean utilities, and end-to-end construction management. Finally, an in-house automation department and the permanent presence of our GMP compliance experts complete Pharmaplan's service portfolio.
Pharmaplan engineering teams support their customers throughout the entire project execution, to deliver future-proof and evolutive facilities on time. The regulatory knowledge secures the GMP compliance of all Pharmaplan projects and thus the ability of the client to put his unit into operation very quickly.
Strong Values
Pharmaplan attaches great importance to cultivating trusting business relationships within its strategic partnerships. An open communication culture both within Pharmaplan and with their customers enables Pharmaplan to work in a goal-oriented and efficient manner, while always remaining open to long-term optimization.
Pharmaplan is experiencing strong growth and is characterized by a dynamic and team-oriented corporate culture. Enthusiastic and versatile employees are the most important capital. One of Pharmaplan's core objectives is the "seamless integration of all disciplines in agile, diverse, and digital environments." At Pharmaplan, they are convinced that it is precisely this diversity of disciplines, personalities, gender, nationality, and age that contributes to the success and makes the company a trustworthy partner for future strategic partnerships.