Get Ready for Pharma 4.0 - Highlights 2018 ISPE Europe Annual Conference
A record-setting 640 attendees gathered in Rome in March for the 2018 ISPE Europe Annual Conference. More than 70 sessions offered the latest thinking on topics including facilities of the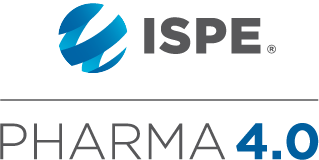 future, digitization, mass serialization, and the need for data integrity, but the spotlight was on how Industry 4.0 will inform the development of Pharma 4.0 and its implications for pharmaceuticals and the life sciences. Annex 1 was another hot topic, as a plenary session with regulators from EMA, FDA, and Russia discussed industry comments on the first draft, which was published in December 2017.
We've gathered a few highlights here to provide a quick overview of the 2018 ISPE Europe Annual Conference sessions. More details will be published in the July-August issue of Pharmaceutical Engineering magazine.
---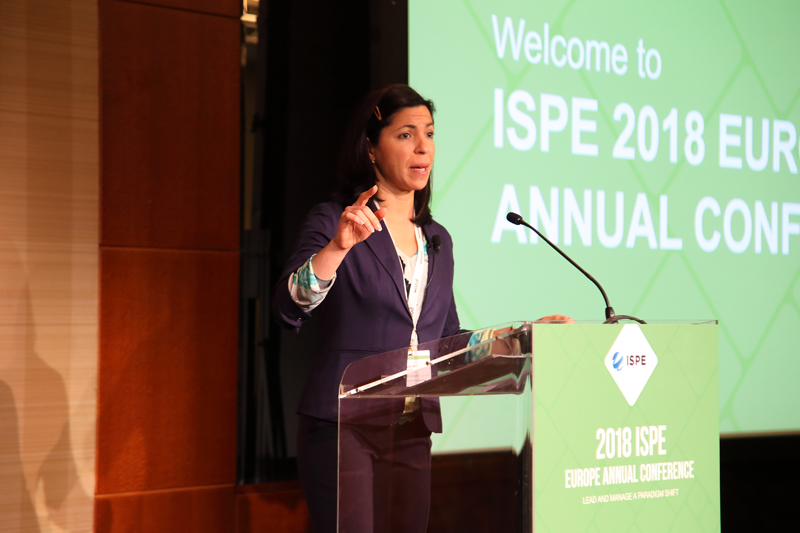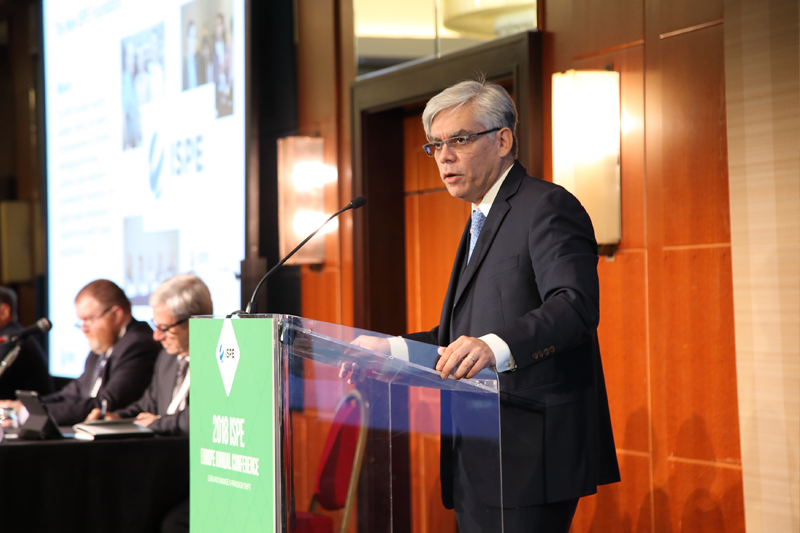 ---
What Matters Most for Value Chains
Implementing new industry 4.0-based manufacturing concepts in Pharma 4.0 requires alignment of expectations, interpretation, and definitions, explained Dr. Thomas Uslaender, Fraunhofer Institute for Applied and Integrated Security, Munich. System interoperability, such as mass packaging serialization to keep falsified medicines out of the legitimate supply chain, is a key factor for technical success.
---
Harmonizing Serialization Regulations
While most first- and second-world nations already have serialization protocols in place, emerging nations are now beginning to regulate as well. Andreas Walter, General Manager of European Medicines Verification Organisation, Brussels, predicted that Industry 4.0 in the pharmaceutical realm will help bring these guidances into harmony.
---
Mass Serialization and the 2D Bar Code
Andre Overmeyer, Merck Darmstadt, shared success factors for implementation:
Portfolio pruning and elimination of "sleeping" stock keeping unit numbers
Good data management, including master data management
Process-efficiency program
---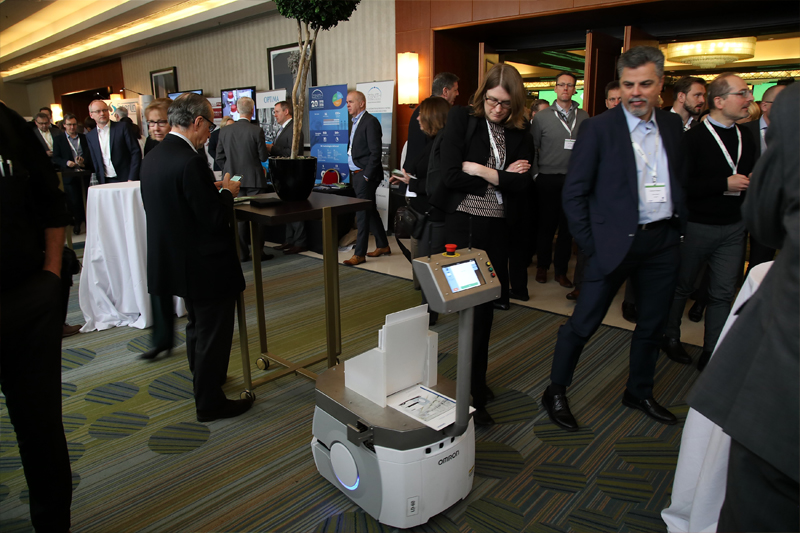 ---
Annex 1
Quality risk management is a key topic. Others included:
Current technologies must protect both product and employees
A contamination control strategy must be in place
Air supply in Grade A classifications is requested, although this might be minimized in production facilities
Documented risk assessment and sterilization are recommended wherever possible after complete reassembly
A "utilities" chapter has been added
Environmental monitoring trends must be included
---
Something for Everyone
ISPE's Young Professionals Hackathon included a keynote speaker and an interactive Pharma 4.0 session. The fourteenth Annual Facility of the Year Awards category winners were announced. Other sessions featured sterile manufacturing, aseptic processing, and models for how common industry 4.0 concepts could be adapted for Pharma 4.0 in the highly regulated pharmaceutical industry.
---
The 2019 ISPE Europe Annual Conference will be in Dublin, 1–3 April 2019. Did you attend the conference? Please send your feedback to Thomas Zimmer, ISPE Europe Vice President.